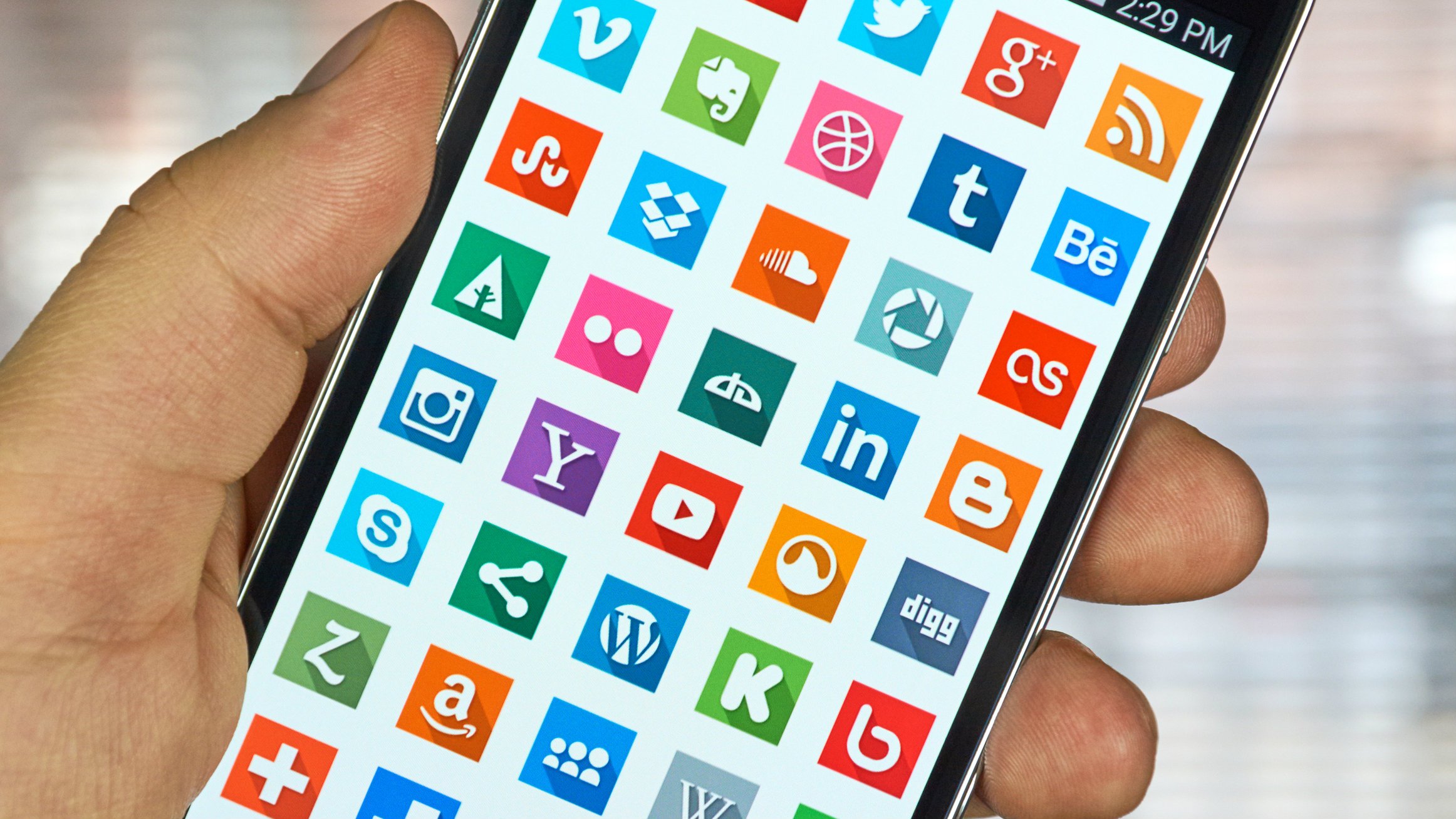 Imporve the skills of coding by having this 10 Apps Every Programmer should have
Every Programmer should know that with a well-equipped hardware we need a good software to utilize the resources as a programmer you will code every day.
Here are some apps that will help you on the Go
1.DroidEdit
If you want a code editor for android DroidEdit is the Best Editor for you, compatableI can say it is packed with features like deep search and keyboard shortcuts.It also does the Code highlighting for C++, Java, Ruby and may more.
2.AIDE
If you are in need for a tool that transfers the code to the Android phones from the Eclipse Project in a snap you need to use the AIDE, Incompatible with services like dropbox giving the users the ability to store the projects in the cloud.
3.Syntax Highlighted Code Editor
Syntax Highlighted Code Editor is an App that most programmers who are web developers who like to work from their phone, The code editor is very light but it packs a punch of Syntax Highlighting Tools allowing you to edit HTML, CSS, PHP, effectivlelyC/C++ and just about every programming language.
4. C4droid
If you are a C- programming junkie then C4droid is the best code editor uses the popular GNU based architecture and GCC collection Framework and lets you effectively.
5.Algoid
Algoid is the app that you will need to have on the android device. It includes the real time debugger and the scope explorer with provides step by step execution mode. Algoid can turn your android device into real programming workstation.
6.Programming Hub
Programming Hub is the app for the python, Assembly, HTML, C, VB.NET, C++, programmingC#, JavaScript, PHP and Java Programming it is good for the beginners and a well as the professional program.
7.Udacity
If you are learning Programming Udacity is the best app for free video courses you can sit in your home and enjoy the courses the offered by the App, contains you can keep your lifestyle while using the app.
8.C++ Programming
This C++ Programming app provides you with C++ Tutor contains 140 Programs and Many FAQ and Important questions, The apps consist of a good user interface and can a be easily understood by the users.
9.Programmer KeyBoard
Most Programmers try to get the work done by using their phone keyboards but this can be a real pain in the Thumbs, The Programmer Keyboard App gives you access to important keys like Ctrl, Alt, Arrow which usually your phones won't support.
10.DroidScript Programming IDE
DroidScript is a Javascript based Dev Environment that lets you use your computer as the remote IDE over Wi-Fi, It supports most capabilities, including GPS, compass,camaera and accelerometer, along with both native and HTML5 Controls, iT can interact send and receive SMS email and create home page shortcuts.