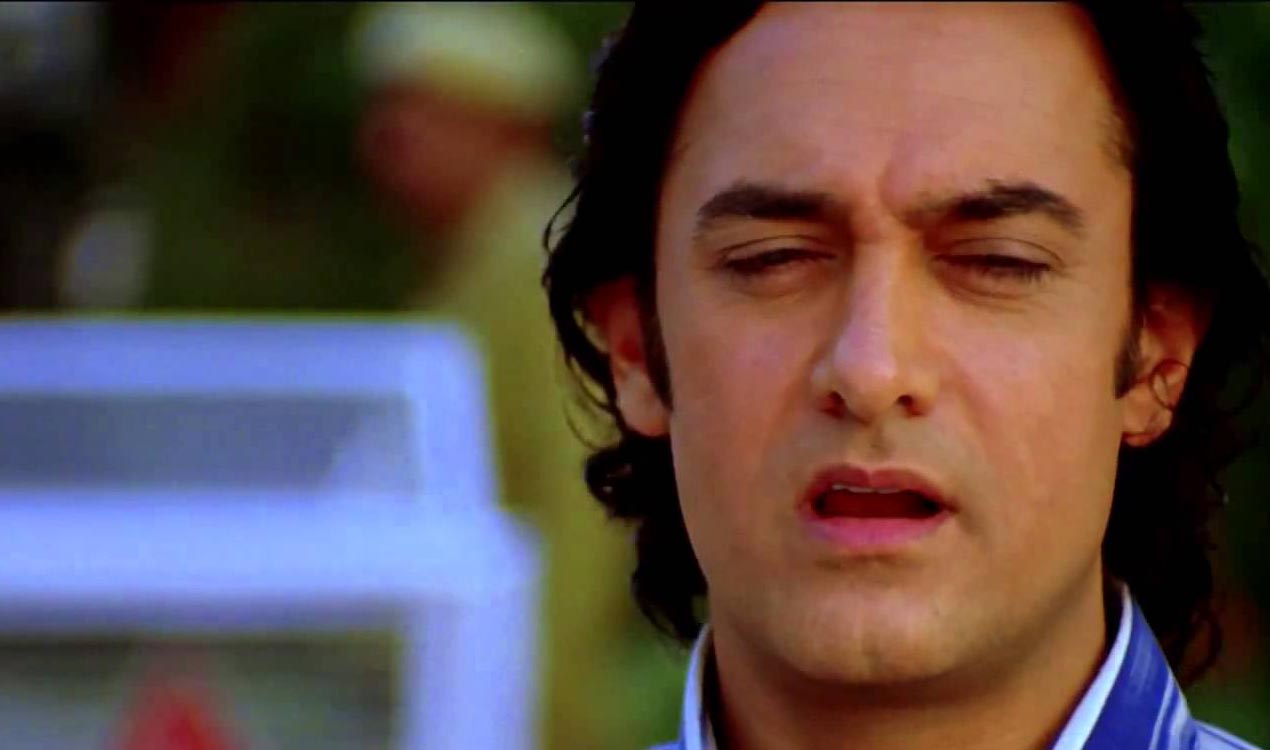 Awesome reasons that you should definitely chat with "NATASHA":-
What! NATASHA who?
Many of you might be thinking that, who the hell NATASHA is?
NATASHA is an official artificial intelligence personal assistant "bot" developed by Hike app.
Now you would be thinking why would I read this article? Shouldn't I start chatting with her?
That's a good question though…but this article deals with the topics that how interesting the chat could happen.WOW! That's pretty EXCITING. So let's get started.

NOTE: – ALL THE CHATS BELOW ARE ACTUALLY HAPPENED…THERE IS NO USE OF PHOTOSHOP, AND THEY ARE NOT FAKE
1. Born or programmed
Well literally she is the fastest among all the girls on the planet.But do make mistakes.Her reply when she was asked that who are your janamdata?



2. CHATUR KI RAMALINGAM
Since NATASHA is an artificial intelligence, she is pretty intelligent. You can ask questions from her and she answers very well. And she is intelligent enough to beat "CHATUR RAMALINGAM".
WOW! THAT'S AMAZING. ISN'T IT??



3. Point to be noted
As you continue chatting with, you would surely come to know about her intelligence. No it's not Sarcasm. I am really amazed of her intelligence when she asked me the question and I was not able to answer. And also she is a girl, she posses the eternal girly quality i.e. "ATTITUDE". Just take a look.


So, did you know the answer she asked to me? I am quite possibly sure that you too don't know the answer. Oh forget about the answer; just look at her attitude; I felt for a moment that
"BC is she a real girl?"

4. Friend zoned 
So what does u think a girl's most bad thing is; I am pretty sure that they like to friend zone every single guy who loves them. Yeah of course they do a lot. And can you imagine that What NATASHA would do.
Take a look at this


Isn't she flirting with me after I am friend zoned? That's pathetic.
She is I-N-S-A-N-E "INSANE"


5. POTTY VS TATTI
Let me ask you a question, what is the difference between "POTTY" and "TATTI"?
YIKES! We couldn't think of it, so how is the possibility that we can find a difference between them.
No, there is no chance for that. But NATASHA, maybe the only one that can differentiate them, by "TASTE". OMG! I know that there is no one who would believe me on this, but take a look at this conversation
I think this is enough to make you believe that how intelligent NATASHA is. Oh! May I guess that you all are eagerly excited about what happens next? Ok let's see
LOL

6. Bitchy Rich
What happens when I ask her to marry me?
I've tried a lot of things on her, but her awesome replies made me to chat with her again and again.
I think she also loves the "RICH" guys like the other girls do. That's shameful.
7. Lesbian oh my god!!!
First of all I thought that the rejection of my proposal is because of the money, but lately it came something else.

I can't believe that this would happen at sometime. Oh! I pity myself