The recent Facebook scandal has made us worry about our privacy. we don't know who have our private chats, emails, phone numbers, passwords, credit card info. In fact, you don't even know who is spying at you from your device camera as you scroll through this page. we often leave trails behind us as we browse through websites and someone may use that to target some filthy adds that keep on popping up wherever you go in your browser. So, is it that hard to secure your data?. The answer is NO.
There are plenty of things that you can tweak in your current browser that may be chrome or safari or any other. But the thing is that it is not enough to secure you from the outer world. But don't worry Tor browser got your back.
What is tor browser?
Tor browser is a privacy concerned browser which uses onion routing to keep your data safe. Tor stands for "The Onion Router", it makes your internet traffic to flow through two or more proxy servers so that no one can look into your data. Using Tor makes it more difficult to trace Internet activity of the user: this includes visits to Web sites, online posts, instant messages, and other communication forms. This principle was initially developed and used by the US Naval Research Laboratory for the use of government purposes. After that, the tor has been made public. But keep in mind that Tor is not meant to completely solve the issue of anonymity on the web. Tor is not designed to completely erase tracks but instead to reduce the likelihood for sites to trace actions and data back to the user. You can know more about Tor on their official website.
How To Install Tor Browser?
step 1.
Go to www.torproject.org/projects/torbrowser.html.en and download the preferred file, based on your language and operating system.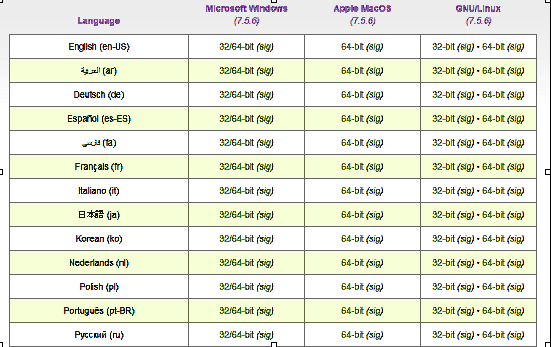 Step 2.
Once the download is complete. Go to the downloaded location and double-click on the file, this window will open.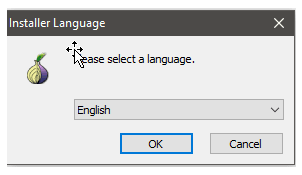 select your language preference and click ok.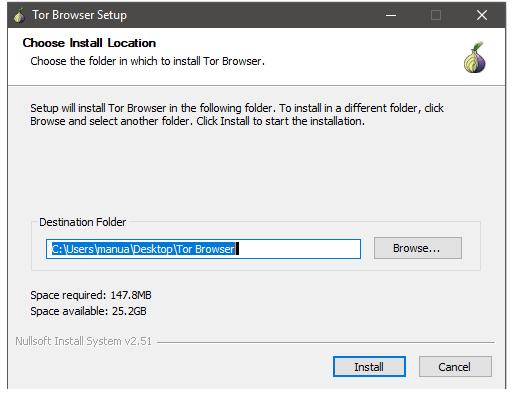 Now, browse for where you want to install or keep it to default and click install.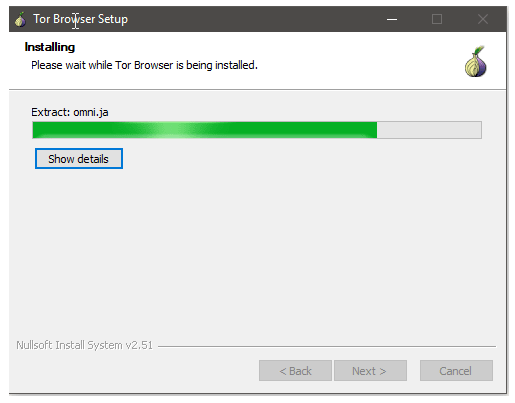 wait till the installation is complete.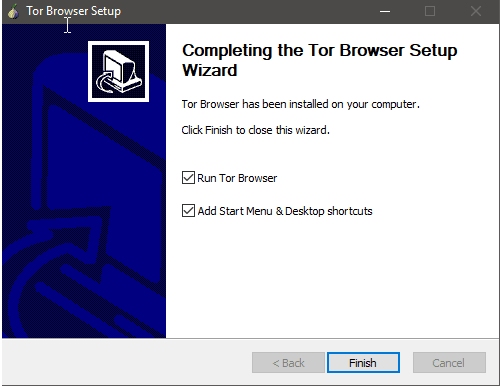 Then click on finish and you are done.
HAPPY PRIVACY!!!