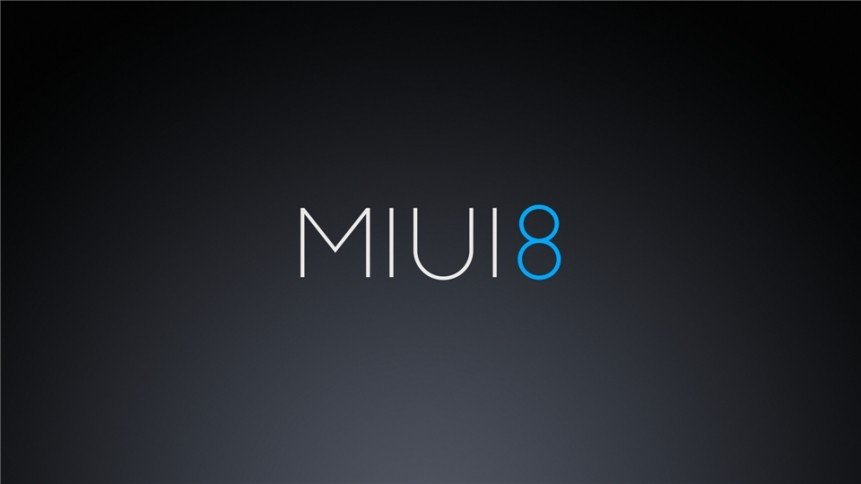 Recently new rules have been introduced for Theme Designer Account due to which it is no longer possible to apply Third party themes. You can read more about it at New Rules Regarding Registration of Designer Account. Anyone trying to apply themes will get the following:
How to apply Third Party themes even with the above restriction:
Install MIUI Theme Editor
Grant Permissions requested by the app
Pick a Theme 

(for themes imported in the Themes app) 

or Browse 

(for .mtz files) 

and Click 

"Start"

Do not change anything. Click 

"Next"

Let the name and path be default and Click 

"Finish"

The theme resources will start loading
Click 

"Ok"

 to install the theme to Themes app
The theme will be installed
Once the theme is installed you can exit the app and apply the theme from Themes app.
The theme which was giving error earlier is now installed.