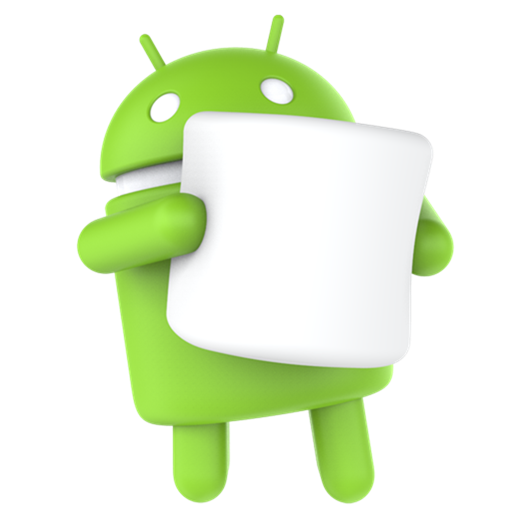 Android MarshMallow Be the best android os for till now
it's been less than a week since the restructuring of Google under Alphabet, but it seems as if the tech giant is already on a roll. Android maker has announced that the next iteration of Android will be called Android Marshmallow. Google has already released the second developer preview version of Android Marshmallow, its upcoming mobile operating system release.
While the name is one issue, we bring to you some of the new features and enhancements Android Marshmallow update is bringing about after its predecessor, Android Lollipop:
App Permissions:
If you are not fond of giving excess information to the apps like your images, location etc., then this feature is meant for you. Using this, you can disable such functions in the apps permission lists provided in Android Marshmallow.
Memory tracker:
In case you want to track which app is consuming the largest amount of memory, you can simply track it using the latest feature in Android Marshmallow.
Fingerprint access:
This feature of Android Marshmallow will not only help you in logging into a system using your fingerprints but also to log into platforms such as Google play store and you can also authorize your purchases at Play Store.
Auto Backup:
Now, you don't have to worry about losing your data anymore, as Android Marshmallow comes with an inbuilt auto backup feature that stores your data on Google drive up to 25 MB per app.
For the final Android Marshmallow experience, we'll have to wait till October-November i.e. by the time of the actual release of the operating system. Meanwhile, we guess what else Google's new CEO has in his store for the Android users.
Want to know More about Android Marshmallow visit the official website which gone live 5 days ago Android Marshmallow
Any Question visit Developer forum
Did you like these features of Android Marshmallow? Tell us in the comment below.