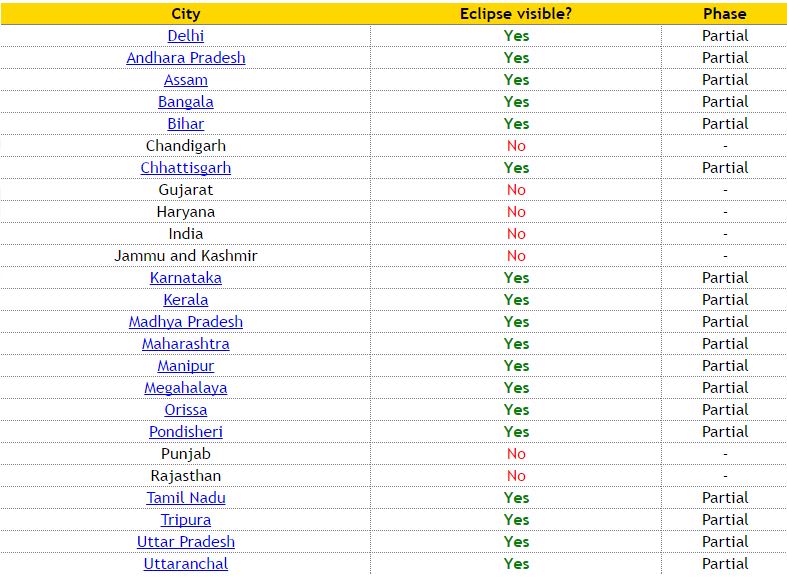 Introducing the BitPort New All in one Torrent Machine, Start Streaming Torrents Using Web Based Torrents Downloader
What is BitPort?
Bitport, also known as Bitport.io, is a freemium browser-based cloud BitTorrent downloader providing users with the ability to stay anonymous.
Bitport allows downloading Torrent files without the need to use private internet connection. Seeding and leeching of files runs on the server side of the client. Users are then able to download files as a direct link download. This direct download is in the case of Bitport further encrypted using SSL providing a further layer of privacy protection.
Using Bitport is pretty simple. Once you've got an account (either the basic free one, with limited storage, or one of the per-month premium options), you log into a web console, from where the magic happens. You can link to a torrent file or magnet link, or upload a file yourself. The torrent downloads (you can do a bunch at a time, or queue downloads for later), and once the file is saved in your personal cloud storage account, you can download it, or more likely just stream the file online.


Difference between BitTorrent and BitPort?
There is a big difference, When comparing BitTorrent vs Bitport.io, the Slant community recommends Bitport.io for most people. In the question"What are the best Torrent clients?" Bitport.io is ranked 9th while BitTorrent is ranked 12th.
Pros of using BitPort
Torrents are downloaded by Bitport servers and all connections are encrypted.
 You can access your torrent from any device, even smartphones and tablets.
Antivirus
A lot of torrents can contain files that have some bad intentions for your computer. Bitport.io has a niffty Antivirus "check" that should protect you if you choose to download files to your computer by letting you know if the file is clean.
Uninterrupted file download:Just like other web-based torrent download platforms, BitPort allows users to upload a torrent file from their computer or add the magnet links directly. I used this online torrent download for a while. I hooked up an Ubuntu GNOME ISO torrent for cloud caching as a test.

Cons of using BitPort
Paywall
Long loading time for magnet links and torrent files
When adding a torrent to the download queue, it seems to take an awful long time for it to recognize the torrent and give the status "ready" (at least compared to Put.io).
Are Bitport.io seedbox services?
No. 
They are not a viable replacement for what a seedbox is intended to be used for, which is to seed torrents.
If you don't have to seed/keep a seeding ratio and your main goal is to just obtain media/files through torrents, then these two services might be for you.
While both of these services do seed (amount of seeding varies on the plan/service), the services themselves don't recommend it as a seedbox, as it seems to be a hit or miss.
The BitTorrent network is an excellent way to share files over the internet. One can go from small text files of a few kilobytes in size to gigantic software and video files consuming tens of gigs of space on the hard drive.
How To Stream Torrent Online Using BitPort
Here's how to stream a torrent movie or video online without any waiting:
Sign into your free or paid BitPort online torrent client account by visiting their website.
Click on the add torrent option.
Paste a magnet torrent link or upload a torrent from your PC.
Depending on the number of seeders, your video/movie torrent will take some time to download.
If the downloaded file is in the supported format, you can watch it instantly.
If the format is unsupported, you can convert it with one simple click.
After the conversion is completed, you can simply stream the video just like any other online media player.
You can also turn on subtitles or upload one from your PC.
Your file is saved in your BitPort cloud, so you can access it anytime.
Conclusion: The cloud servers like Bitport.io,Filestream and put.io are better than torrent clients like Utorrent and bitTorrent for downloading torrents.
All you need to do is copy and paste a torrent URL or magnet link into TorrentSafe, then the app will download it to your private cloud storage. From there, you can anonymously download it to your computer, bypassing any rate limits imposed by your ISP.