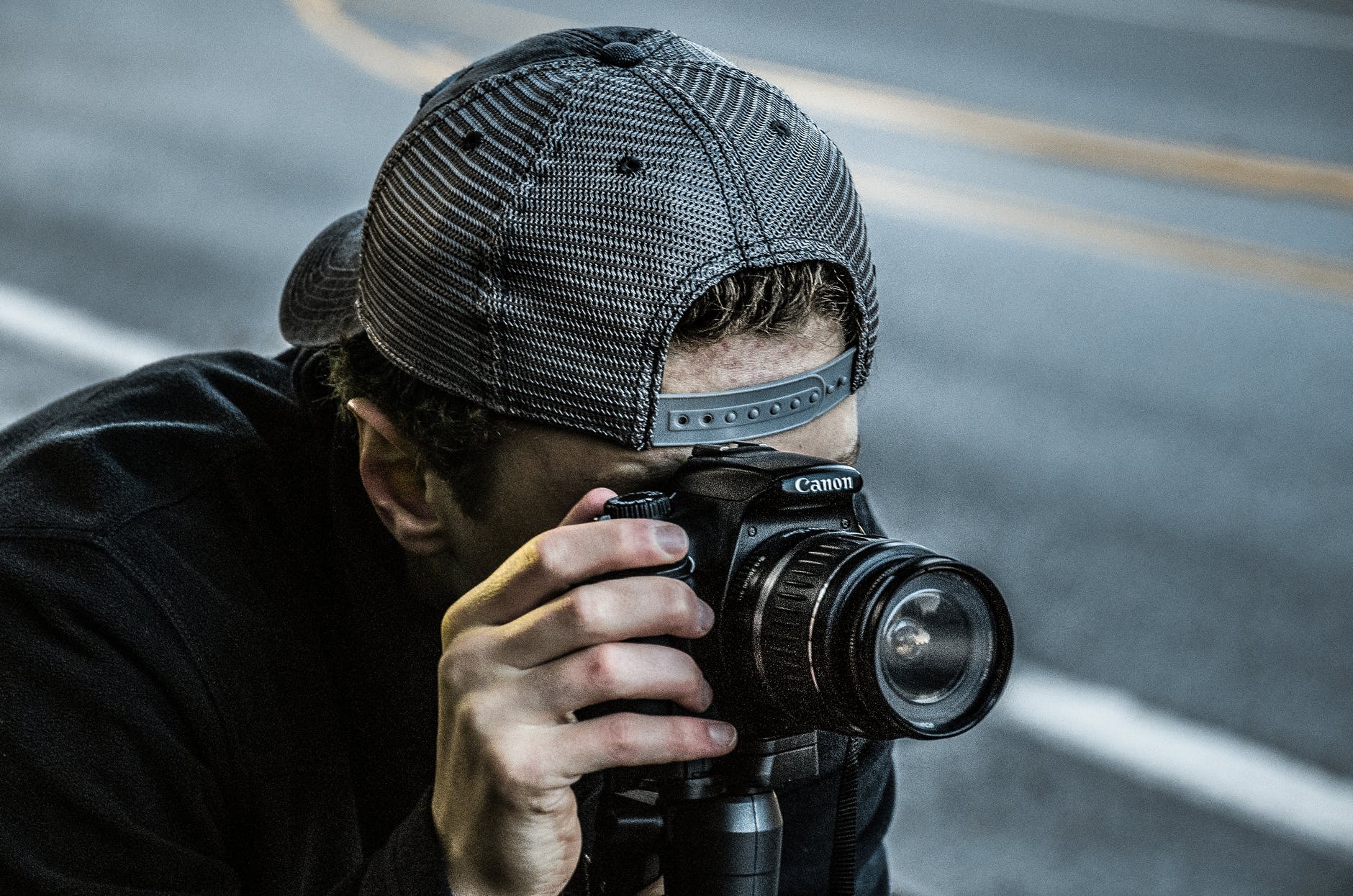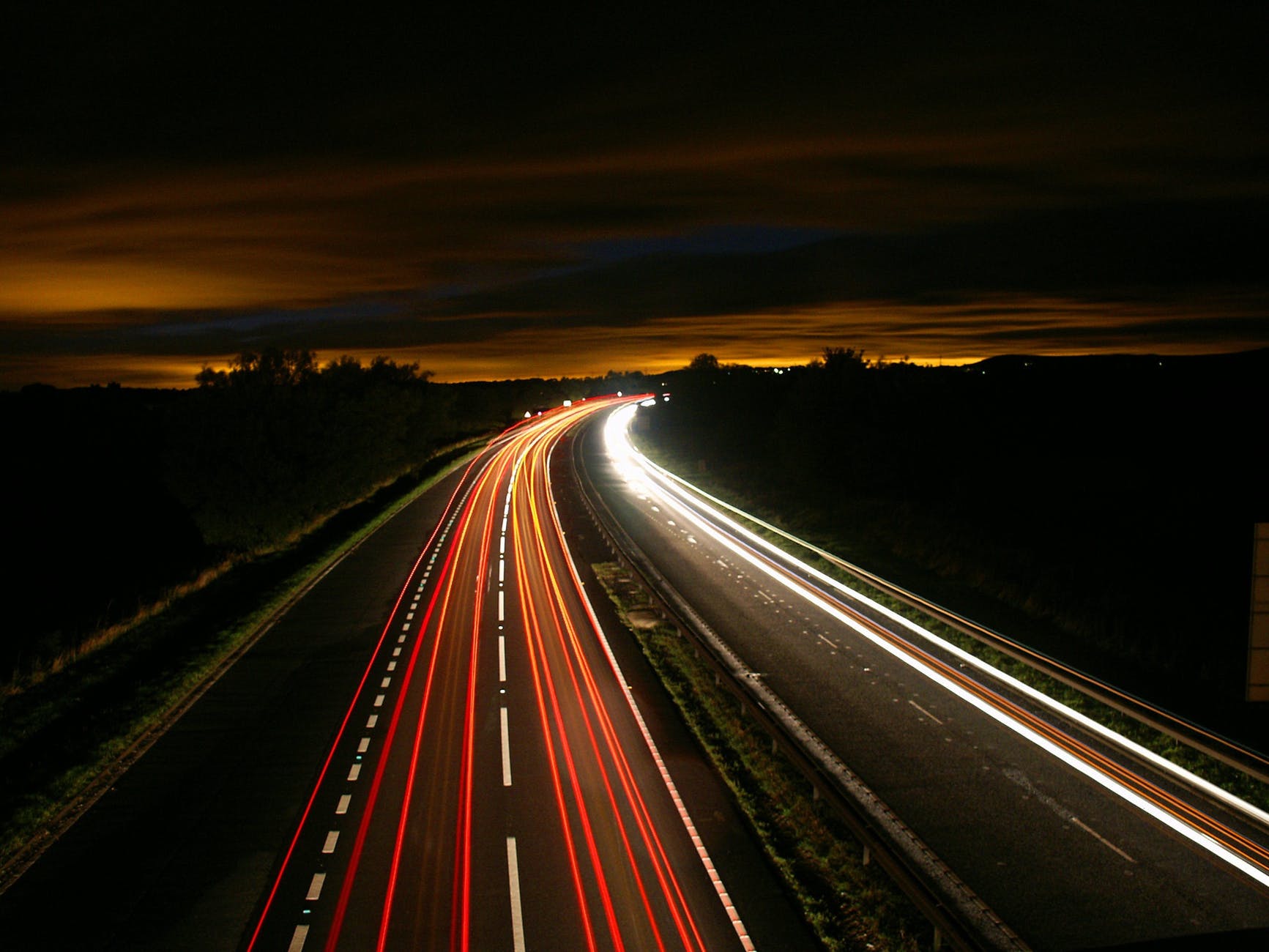 By Decreasing shutter speed you get super image which point to shoot or mobile cant give you
DSLR stands for digital single-lens reflex, which has a mirror inside the camera body which reflects the light from the lens and sends it to the sensor which captures the scene that is happening around.
Types of DSLR's
There are two types of DSLR's Full frame and crop frame dslr's. Where Full from dslr's are high-end camera's and crop frame are lower end basic dslr's for beginners and intermediate photographers.
Canon and Nikon are the two leading DSLR brands who offer a very large variety of dslr's and lens.
Point to shoot vs DSLR camer's
point to shoot has got a fixed focal length and aperture by this you cannot get the best image that you are looking forward.
But DSLR gives you the full control over what you are shooting and how your shooting where you can select a wide range of setting that most of the dslr give you like you can set the shutter speed, aperture, iso and the depth of field and much more which a mobile phone or a point to shoot camera can give you.
Lens for DSLR's
There are wide range of lens available in the market where you can choose one based on your needs.
where lens used by wildlife photographers are different from the wedding photographers so you need to figure out which all lenses are useful for you.
Selecting a lens is a great challenge because they cost you more, so many photographers go on renting the lens for a period of time.
Types of lenses
Lenses are of differnt types and available for diffrent price range.
Where 50mm lens is used for Great portrait photograhy which will cost you about ₹ 6000 to 8000 
Where a wide angle lens to shoot wide angle photos like nature and a telephoto lens which is used for zooming a long way capturing photos which are used in sports and wildlife photography.
Where a telephoto lens is the most expensive lens which will be costing you around ₹ 80000 to ₹ 2,50,000 
Popular leading dslr brands
The popular DSLRs that are available in the market is Canon, Nikon, Sony, Fujifilm and much more…
Video recording on dslr
Video recording is an another advantages of using dslr you dont need to have two separate camera's i.e. one for photoshoot and an another for video recorder. 
DSLRs give the best video recording where a dslr can shoot in Full HD(1080p) and some can record in 4k also, it is a great advantage to use a dslr for video and photos.
Who needs DSLR?
There is no one who particularly needs to have a dslr, anyone who wants to capture incredible moments can own a dslr where you can be student and person who likes to capture photos and artists and anyone…
How to earn money from photography ?
There are diffrent ways to make money from photography like can shoot amazing photo's and upload to stock photo sites or you can shoot a particular session and can make money from your clients like wedding photograhpers and candid photographers. 
If you want to know more about making a good income from photography comment below so i can make a separate blog on it.
I hope you got some brief idea about dslrs and start taking amazing photos from your dslr's.