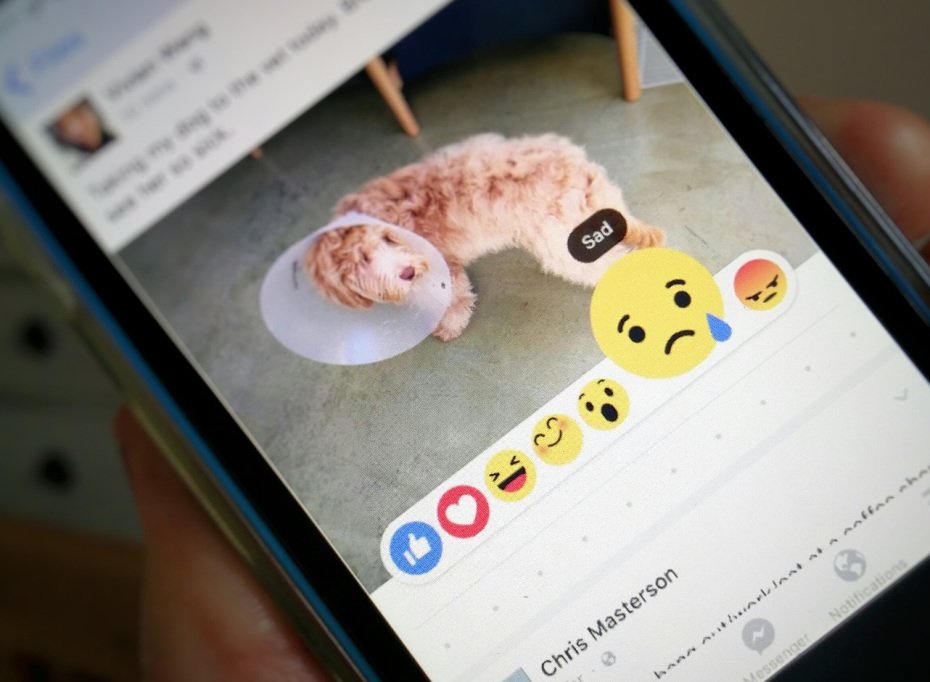 Facebook has announced a range of new buttons intended to give its users the ability to express a wider range of emotions – certainly wider than today's "Like."
The buttons, labelled with emojis, cover common feelings such as excitement, sadness, anger, and so on and will be made available first to users in Spain and Ireland. Facebook will look at feedback and decide whether to roll the feature out further.
This is How the Like button looks Like:
The reactions will work simply enough. On mobile, the emoji will come up when you touch the like button on your screen; on desktop they will come up as you hover the mouse over the like or click on it.
Facebook's move to add in the emoji come from a few different challenges and trends that the social network was noticing.
Offering different emoji will also mean that Facebook will start to tally and show those different responses: so, just as today you see how many people and who Liked a post, now you will see which people loved it, or found it surprising, or sad, and so on.
For Page owners and publishers, this data collection will also eventually make its way to Facebook's analytics dashboard. So, just as today social media managers can monitor shares and likes of certain posts, they will be able to now get more granular data about how people are emotionally responding to content on the social network, which should also help Facebook in its bigger play for selling advertising and simply getting more relevant content to users.