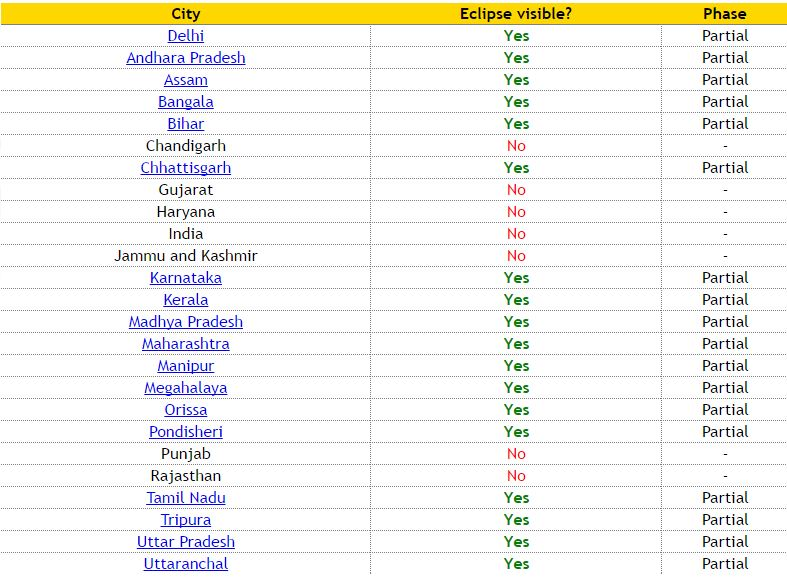 Facebook Just Quietly Launched A New Application
Facebook has officially launched the Mac and PC desktop apps of Facebook Workplace, TechCrunch reported. The app also comes with screen sharing, which is a feature that users have been requesting for some time now. Currently, these two features are only available for Workplace, which is the company's productivity software meant to compete with Slack. There's no word on whether or not these features will eventually make it to the standard version of Messenger.
In terms of raw numbers, about 14,000 businesses currently make use of the platform, and the company recently signed up retail giant Wal-Mart. Currently, Slack is still the larger of the two programs, but Workplace's ties to Facebook may help it overcome the competition.
While Facebook began as a social network, the platforms ubiquitous nature makes it a natural fit for business enterprises. Nearly every business has a Facebook page, and there are some that eschew traditional websites entirely in favor of a simple Facebook page.
In addition to being a long-requested feature, the desktop app marks Facebook's first foray into desktop applications in some time. Most of the company's recent efforts have been focused towards developing applications for mobile devices. Such a move makes sense considering how many people rely on their smartphones today, but a spokesperson for Facebook told TechCrunch that a desktop application was one of the frequent requests the development team received.
"This was one of the most widely requested features by customers, so we built it. The desktop app is still in beta and being tested by Workplace customers who are providing feedback that we'll use to improve the product before a wider rollout," Facebook's Vanessa Chan said.
In terms of screen sharing, Facebook's quick implementation of the feature highlights the company's responsive nature in regards to the growing use of video in workplace communications. It took Slack four years to add this feature whereas Workplace implemented it within a year of the program's launch.
On the Facebook website, the download links are available to install the company's chat on Windows and Mac computers, focused on the product Workplace, how to make the competition Slack.
This is not a Facebook Messenger, as it is a way to facilitate communication within Workplace without relying on the web browser.
The desktop chat application has a panel that shows the conversations that we made, being possible to find them using an integrated search engine. It has options to share photos, videos, voice clips, emoji, and GIF, and allows to display notifications every time we receive some kind of content from other people.
The chat can also share the screen with other users, either full screen as a region or specific application.
Vanessa Chan, a spokeswoman for Workplace of the social network giant Facebook, said they are still in the beta version, which is being tested by Workplace customers, who make comments to improve the functionality offered before the global launch.
However, currently, anyone can install the beta applications right now, being only necessary to have Windows 7 or higher or MacOS 10.9 (Mavericks).
The social network giant Facebook's bid for its new product, Workplace, is strong. All big companies want to compete with Slack in the world of business communication, and those that offer more resources, without losing usability, will be the winners.
The long range informal communication monster Facebook offer for his new item, Workplace, is solid.
However, What do you think about these article? Share your Comment in the Box