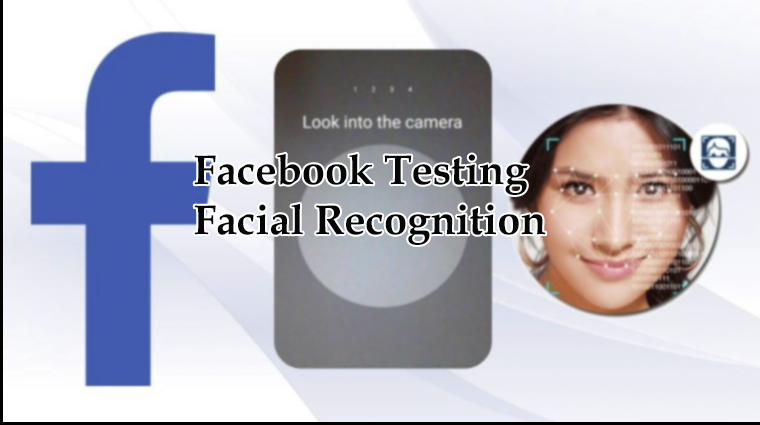 Facebook is testing facial recognition technology to assist users in unlocking their Facebook accounts.
Facebook is known for tracking users even when they log off from the site; the social media giant also faces criticism over its tactics to collect user data.
This means Facebook will use your face to verify that the locked account belongs to you and not some script kiddie or third-party trying to access someone else's account. According to TechCrunch, "that could be especially useful if you're somewhere that you can't receive two-factor authentication SMS, like on a plane or while traveling abroad, or if you lose access to your email account".
"We are testing a new feature for people who want to quickly and easily verify account ownership during the account recovery process. This optional feature is available only on devices you've already used to log in. It is another step, alongside two-factor authentication via SMS, which were taking to make sure account owners can confirm their identity," Facebook told TechCrunch.
It is most likely that Facebook is impressed with iPhone X's facial recognition that lets users unlock their phone instantly. A screenshot shared by Matt Navara of TNW, one can see how Facebook's facial recognition feature will be working in future.
However, according to a recent survey of 129 hackers conducted by security firm Bitglass found facial recognition was considered the second less efficient security tool behind standard passwords. Facial recognition was also rated as the worst tool six times more often than fingerprint authentication, indicating that there are many doubts in the air about the security of facial recognition tech.
Remember, this is not the first time Facebook will be using facial recognition technology. Currently, the tagging feature that shows up while uploading photos on the site is an example of facial recognition tech at work. For this reason, back in 2015, the company was sued for gathering world's biggest stock of facial-recognition data.