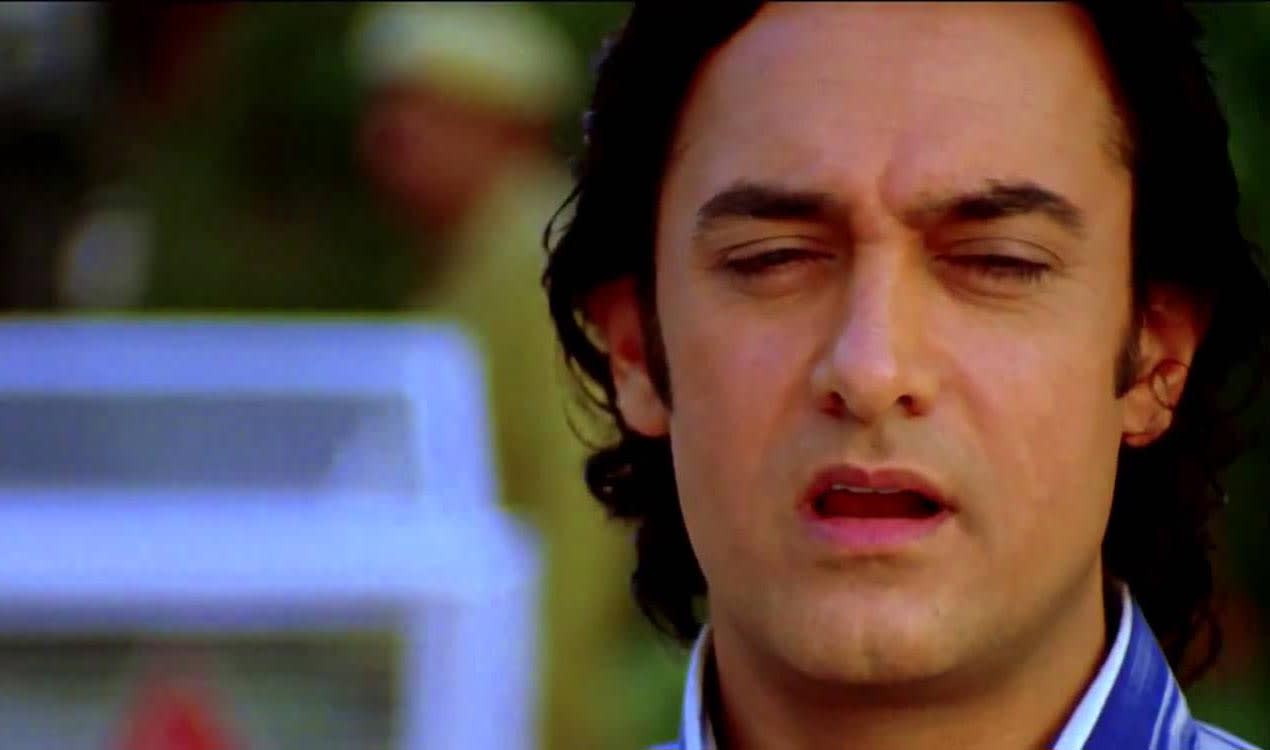 Can fire, explosions or other light sources cast shadow  ?
Well the answer is simple
When something either gets very hot or burns, it emits light as part of the burning process. And while the light emitted casts no shadow, very often the material being burned does.
What makes it difficult to see this shadow is that the flames themselves are casting light from the source of burning, and in order to see such a shadow, you need a light source that is brighter (and preferably collimated,such as the sun) than the burning flame so that by contrast the light from the flame is dim (and a shadow) by contrast.
Try, taking a candle and holding it in direct sunlight. You should be able to see a shadow of the flame on the wall or floor behind the candle.
So the conclusion is every burning object has a shadow, in order to see them you need a source of light which is more brighter than the burning object.
credits: yahoo answers