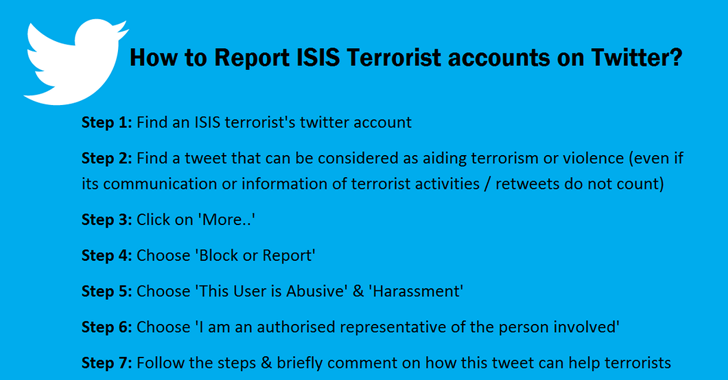 The international activist group Anonymous has declared "war" on ISIS, the extremist militant group that claimed responsibility for the deadly attacks in Paris over the weekend.
Anonymous posted a video to YouTube on Saturday. In the video, a person wearing a Guy Fawkes mask, who claims to represent Anonymous, said the group intends to hunt down the members of ISIS, adding "we will find you, and we will not let you go."
"We will launch the biggest operation ever against you," Anonymous said. "Expect massive cyber attacks."
As for what Anonymous plans to do exactly, that's uncertain. But Anonymous could disrupt ISIS's communications (via social media and other websites) through distributed denial-of-service (DDoS) attacks, or it could try hacking ISIS computers to share the identities of its members. For as long as the group has existed, Anonymous has operated almost exclusively online and has done most its work through hacking and these DDoS attacks.


Anonymous's video against ISIS has been watched nearly a million times on YouTube. The hacktivist collective created a similar video after Charlie Hebdo, the satirical French magazine, was attacked by terrorists in January. Around that time, the group started taking down extremist websites and running social media campaigns against the terrorist organization.
"The French people are stronger than you and will come out of this atrocity even stronger," Anonymous said in its newest video.
Soon after its war declaration, Anonymous
claimed
to have
taken down more than 5,500 pro-ISIS
Twitter accounts in
#OpParis
(Operation Paris).
In the past, hackers and organizations associated with Anonymous brought down websites allegedly connected with ISIS and claimed to have taken down thousands of ISIS accounts, disrupting their social media recruitment efforts.

In response to the video, according to Newsweek, ISIS then took to what is purportedly its official channel on the encrypted messaging app Telegram, saying, "The Anonymous hackers threatened in new video release that they will carry out a major hack operation on the Islamic State (idiots). What they gonna hack…all they can do is hacking twitter accounts, emails etc…"
ISIS then followed up with a series of helpful online safety tips enough to make any HR rep proud:
Do not talk to to people u don't know on telegram and block them if u have to cause there are many litches in telegram and they can hack you by it. Don't talk to people on twitter DM cause they can hack u too.
Do not make your email same as your username on twitter this mistake cost many Ansar (helpers) their accounts and the kuffar published their IP so be careful.
So while it may sound nice that Anonymous wants to take down ISIS from their dimly lit basements, it is, for all intents and purposes, an inane proposition that does little more than reveal just how far Anonymous's delusion of grandeur can take them. Or in the words of ISIS, that they are, in fact, "idiots."
The cyber war between Anonymous and ISIS(Islamic state) has heated up
Now its time for you to decide which side you should support, The Unidentified very strong Group who has record of taking down multi million company's like paypal and many other DDOS attacks who fight against the unjustice of digital world or the islamic state.
If you like to support Anonymous follows these steps:
Or else