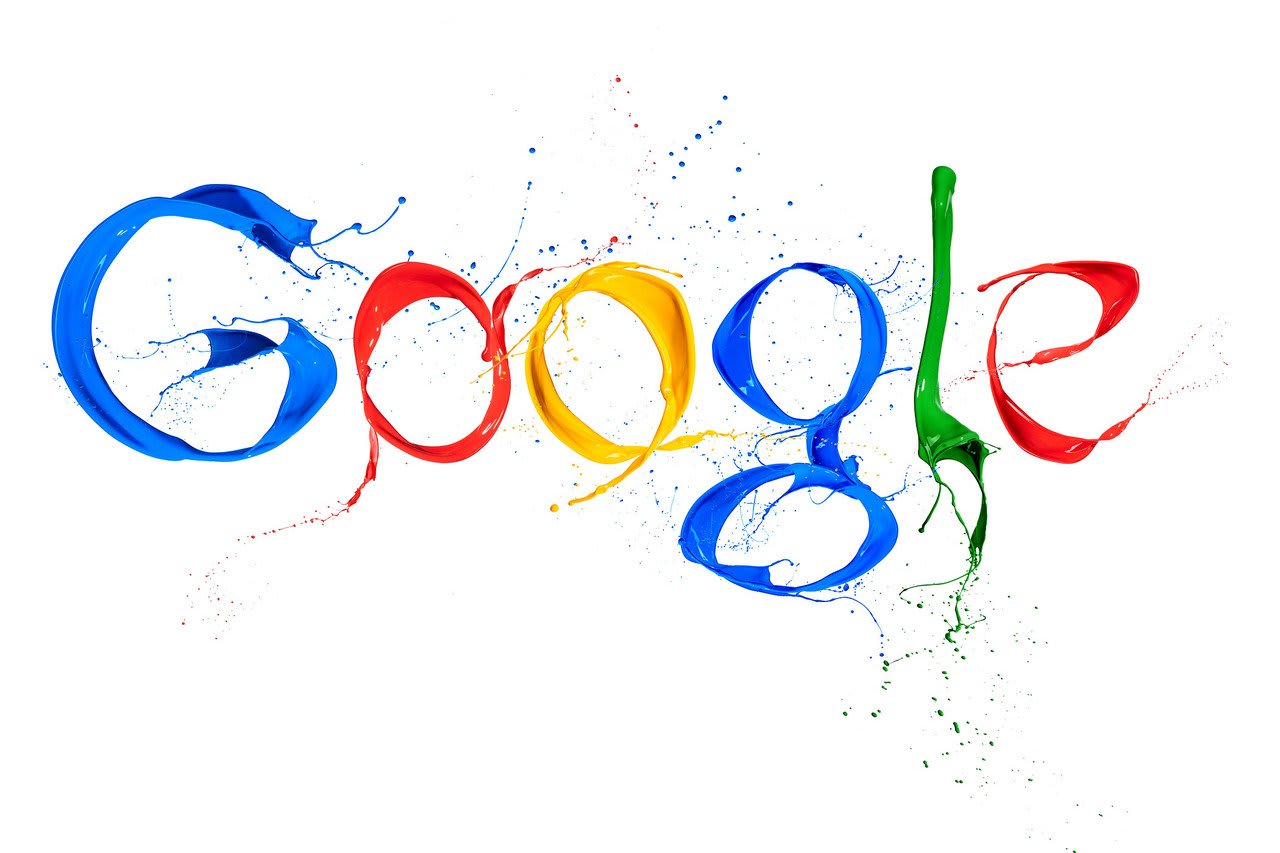 Google Hidden Tricks
1) Barrel roll
Endlessly entertaining, this one trended worldwide on Twitter in November. Simply search "do a barrel roll" — if you have Google's instant results functions enabled, your results page will be spinning before you've completed the instruction.
2) Gravity
If, by any chance, you feeling like searching "Google gravity" and hitting "I'm feeling lucky", don't be surprised if Google comes crashing down around you the second you move the mouse.
(Hint: you can disable Google's instant results in your account preferences page to make sure you get the 'I'm feeling lucky' option).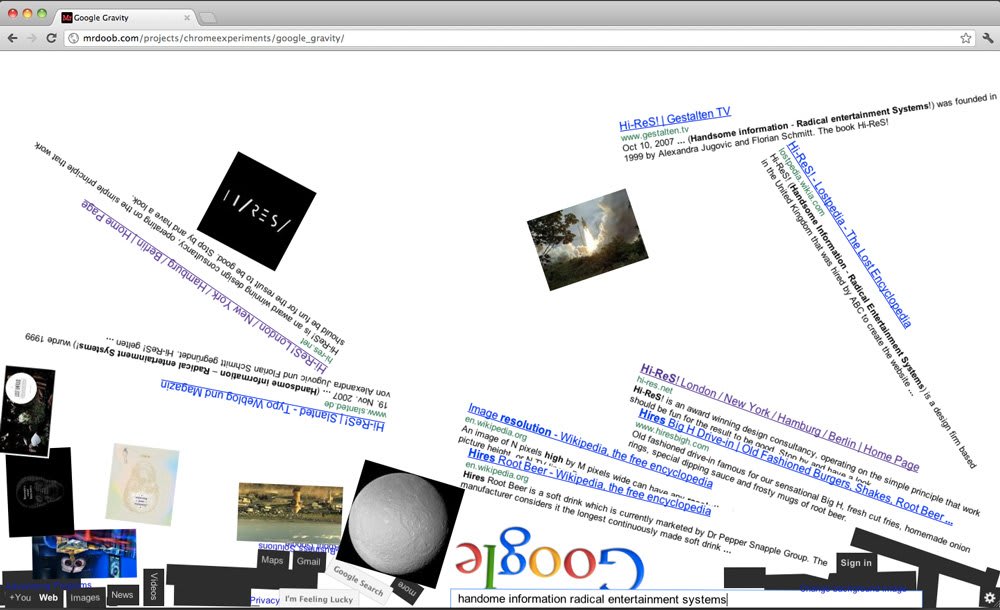 3) Recursion
Google pokes fun at its own "did you mean" suggestions if you search recursion (repetition or returning) by questioning your spelling even though you didn't make a mistake.

4) Street View team
Ever wanted to see the people who work at Google doing cool things like Google Street View? Well, if you hop along to the back of the Google offices in Mountain View, you can see them all.
5) Pacman
It started out as a Google doodle to commemorate the 30th anniversary of Pacman in 2010, but the Google Pacman game was so popular, it was given a permanent home.

6) You'll never find Chuck Norris
Because Chuck Norris jokes never get old, there is a warning hidden in Google search results to ward off those who dare to attempt to find him. Just search 'find Chuck Norris' and hit 'I'm feeling lucky' and you'll see what I mean.
7) 42
What is 42, you ask? Geez, it's only the answer to life, the universe and everything. Ok, so if you've never read or watched The Hitchhiker's Guide to the Galaxy, you won't get this one. But Google's built-in calculator will.
Search for "the answer to life the universe and everything"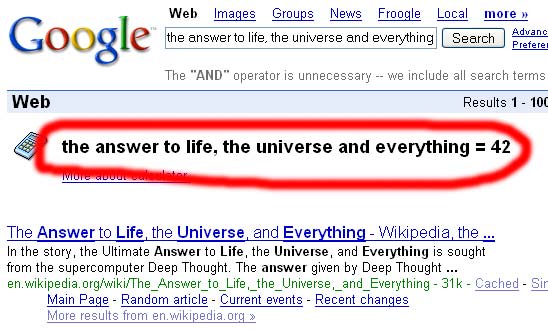 8) Tilt
Type "tilt" in the search box. Your entire screen will be slightly turn into right.
9) Elgoog.im
Go for www.elgoog.im , Google will return with the Google mirror.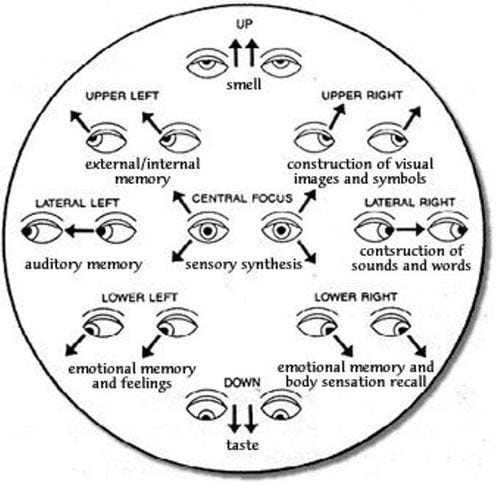 10) Zerg Rush
Type "Zerg Rush" in Google search box. What happens? Does small O's destroy your search results? It's an Easter egg game enabled by Google on 2012. Click on those eggs quickly and save your results.
11) Google In 1998
Type the term "Google in 1998″. Hit enter. What you see? Completely different version of Google? This is how our search giant was appeared in 1998.
yes we have definately use this google feature..
Google search can be used as your fast access dictionary. Questions can be asked to Google, for example "what is Google".
Syntax:
define:WORD
what is <word>
13) ALL THE GOOGLE LOGOS IN ONE PAGE BY GOOGLE
14) There's a Game Hidden inside your Google Chrome, It works on Android too!
Google Chrome users are probably familiar with the
T-Rex dinosaur
that shows up when your computer is not connected to the Internet. The T-rex had short arms and therefore lot of things were out of its reach. Chrome, like that dinosaur, too is having trouble reaching the Internet. just hit spacebar.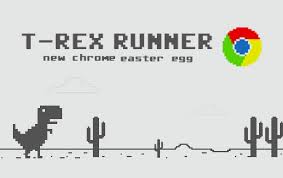 The game is written in JavaScript and you can find the complete source code in the
Chromium
repository. Thanks
Codepo8
for the discovery.
[amazon template=iframe image2&asin=B00SYC6N2K] [amazon template=iframe image2&asin=B0127LX0EW]
Is there more hidden features?? Do let us know in the comment below 🙂