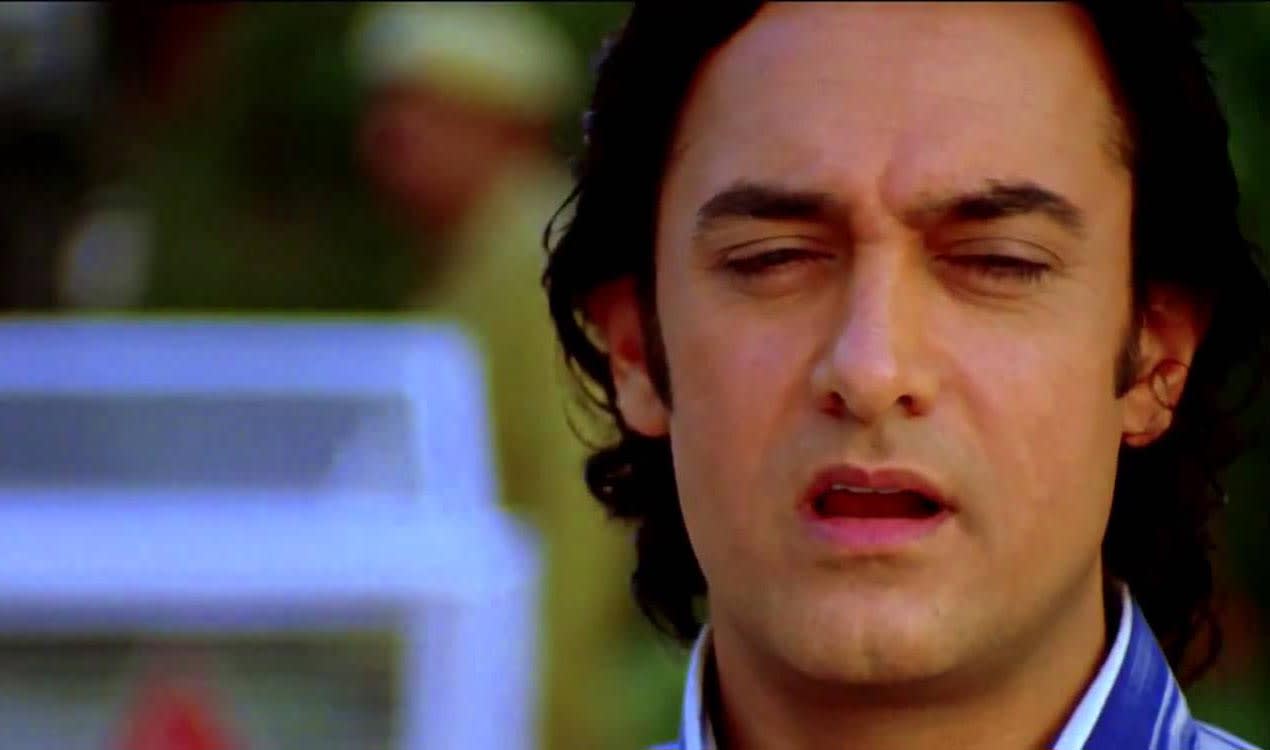 Fix Screen overlay Issue on any Android Phone running Marshmallow Android 6
Have you gone through the horrible issue of Screen Overlay when a app revokes or wants permissions on the Android 6 Marshmallow?
So I assume that you had come across this issue which is the main bug in Android 6 and people are going crazy since Android 6 was released to solve this issue.


Starting with Android Marshmallow, there's a curious error that sometimes shows its face, but can be hard to decipher what's causing it. The "screen overlay detected" error won't allow certain apps to launch, Because of permission issue which makes it a real nuisance.
Don't worry you have landed on the right place, Each and every problem as a solution. I will explain How to turn off "screen overlay detected"  in you're android phone in simple steps. with root and without rooting you're device
First let's understand what is causing this issue and which type of apps are responsible to cause Screen overlay detected issues.
What is Screen overlay?
A screen overlay is a part of an app that can display over the top of other apps. The most well-known example is chat heads in Facebook Messenger. But apps need your permission to use screen overlays, and sometimes this can cause problems.
For eg. Consider you're using browser reading some article, new message from messenger appears with chat heads as it is doing so because messenger was allowed to run on top of another app which in case is your browser. Imagine you want to download some file from your browser. Provided that you had not given storage permission, Browser ask user to allow permission to access storage to save the downloading file. You try to allow permission  then you'll get an error as the new app tries to request its permissions. In the example above, Browser is trying to get storage permission but cannot complete it because messenger running over the browser.
Ideally, you'll know which app caused the conflict, and you can disable just that one. So think to yourself. In coolpad cool 1 device it was the Phone Manager app which was over drawing on other apps. Provided that I have not installed any other apps.
How to Fix Screen overlay?
Simply stop apps like Messenger, Phone Manager , Monitoring apps draw over other apps. this should really fix the problem by now.
So as mentioned above that some apps can cause this issue on your phone. Here is a list of all apps that might be causing this error, with or without a visible overlay.
clean master
DU Speed Booster
ES File Explorer
Xenger
UC Browser
360 Security
Phone Manager (Coolpad cool 1)
the above list of apps are the apps i noticed will be causing without a visible overlay of any kind. if you're having any of those apps included in the above list. I would suggest you to stop them draw over other apps.
Hold on, If this was so easy than I would have never even wrote this article in first place
What if you have many apps? Turning off  "draw over other apps" for all the apps is pain. Do not worry I got you covered. If you're phone is rooted it's a real easy fix.
METHOD 1 (Phone must be rooted)
If the phone is rooted Installing Xposed Framework is easy. Here is an quick guide to install Xposed framework

Install Xposed framework and download Module "NoOverlayWarning".
This Module bypasses Android's screen overlay detection feature in the APK installer and permission request dialogs. Bypasses Android's screen overlay detection feature in the APK installer and permission request dialogs. Useful if you have Facebook Messenger/f.lux/other overlay apps that prevent you from installing apps or granting permissions.
Enable the module in Modules section of the Xposed framework. Reboot you're phone and the Screen overlay detected error will never apper
Now once the phone is rebooted the module get activated and Bypass the screen overlay detection error.
Method 2 (No Root required )
This method works if there there is no apps installed except the default blot wares and apps which were installed from the manufacturer.
Go to settings, Navigate to Permission choose any permission eg, Location. disallow location permission for browser.
A screen pop ups Saying " Screen overlay detected" Click on open settings.
Turn off draw over other apps to No for Phone Manager and other apps like Messenger which are explained above.
In Coolpad cool 1, Phone Manager was the main culprit of "Screen Overlay Detected error" Turn off draw over other app.
Turn off the permission of draw over other apps for Phone Manager
Restart you're phone. The error should be gone by now for few minutes.Now you can allow and deny permissions for any app without the screen overlay error
You will still see the "Screen overlay detected error" on coolpad cool 1 after few minutes, because The Phone manager automatically starts again and assigns itself draw over other apps permission.
If you're phone is rooted. Installing Xposed framework and using the "NooverlayWarning" Module is the ultimate fix to the "Screen overlay detected".
Conclusion: Trying the first method is very easy  and you will never see an screen overlay error again.
Method two is just an temporary fix, If you had uninstalled phone manager app then method two works. But Phone manager is a key module for the device. Hence un installation of phone manager leads to phone unstability.
Missed out any steps ?? Finding trouble? Comment below and we would help you.