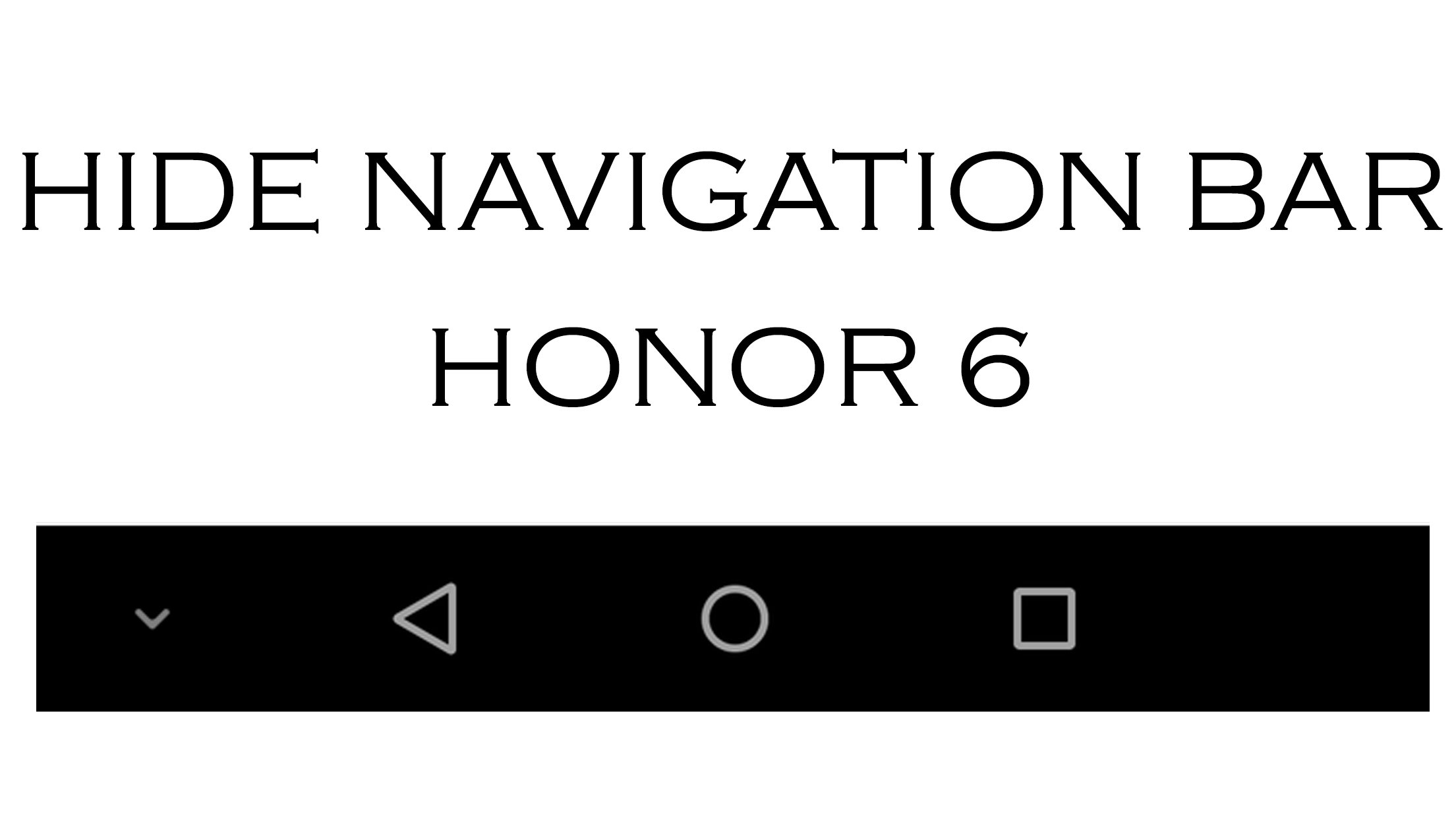 Requirements:
Lollipop Beta 2 B507.. if not upgrade it click here
Lollipop Beta 1 B506 user can skip the touch plus app installation
Follow these simple steps to Hide the "Nagivation Bar"
Step 1 :- Install the touch plus apk
Step 2 :- Enable suspend button from settings > smart assistance>more> suspend button.
Step 3:- Enable touch plus and film navigation keys from settings.
Step 4:- Now go back to home using suspend button.
Step 5:- Now go to settings and disable film navigation keys and touch plus.
Now the navigation hide key should appear.