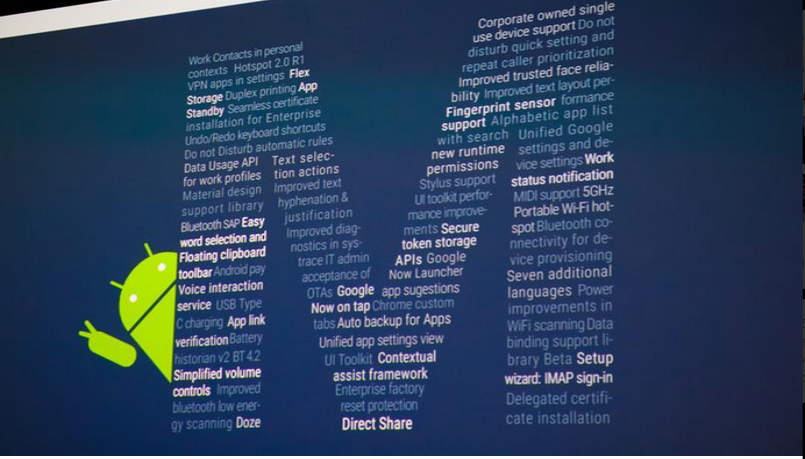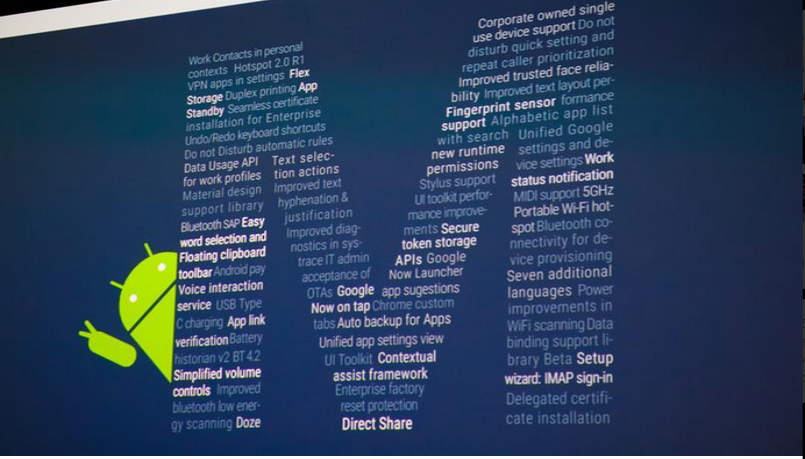 Android M was announced and released this year in Google I/O 2015. Google recently released Android M Preview 2 for Nexus 5, Nexus 6, Nexus 9 and Nexus Player. If you own any of these devices you can install Android M preview on your device. We'll provide you a step by step guide to install Android M on your device.
Requirements
Nexus Device
ADB tools installed on your computer
If you don't have ADB and fastboot, Install ADB
USB Debugging enabled
Unlocked unlock bootloader
STEP 1
Download factory image for your Nexus device
STEP 2
Extract the .tgz image file downloaded in Step 1 using your extraction tool inside the ADB tools folder.
After extracting the factory image your ADB folder should look somewhat like this: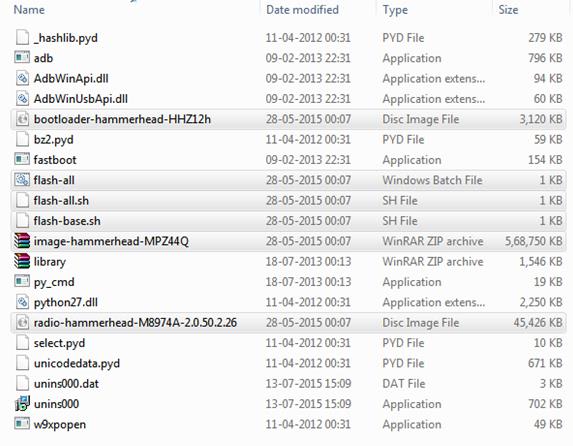 STEP 3
Boot your phone in bootloader. There are two ways to do this:
Using adb command
Connect your switched on phone to the computer using USB cable. Ensure that USB debugging is enabled on your phone and phone drivers are installed.Now open command prompt on your computer and enter the following command and press enteradb reboot-bootloader
Two button combination
This method is easier than first method. But it is preferable to use first method to make sure that ADB is working properly and you'll get a practice of how to use ADB commands as it'll come handy in the future.Turn off your phone. Now press and hold power button and volume button simultaneously. Your phone will boot into bootloader.When your phone is in bootloader mode it looks like this.
STEP 4
This is probably the easiest step. Open the ADB tools folder in which you had extracted the factory image.
Double click flash-all.bat file. Now sit and relax, maybe grab a cup of coffee while Android M gets installed on your device.
If you get an error saying that some file is missing. Extract the image.zip file in the same folder. Then open a command prompt window from within the ADB tools folder. To do this right click inside the file explorer while holding the shift key and select 'Open command window here'.
Now you need to enter the following commands in the command window in the same order.
fastboot flash bootloader "bootloader-filename".img
fastboot reboot-bootloader
fastboot flash radio "radio-filename".img
fastboot reboot-bootloader
fastboot flash recovery recovery.img
fastboot flash boot boot.img
fastboot flash system system.img
fastboot flash cache cache.img
fastboot flash vendor vendor.img

Insert name of bootloader file and radio file without quotation marks.
Enjoy the sweetness of Android M.
Nexus 5 –
Nexus 6 –
Disclaimer : We are in no way responsible for whatever you do to your phone. If you brick your phone in the process we'll try to help you to recover it but we can not guarantee anything. If you are unsure that you won't be able to follow the process as stated please don't attempt it. Take help of a friend.