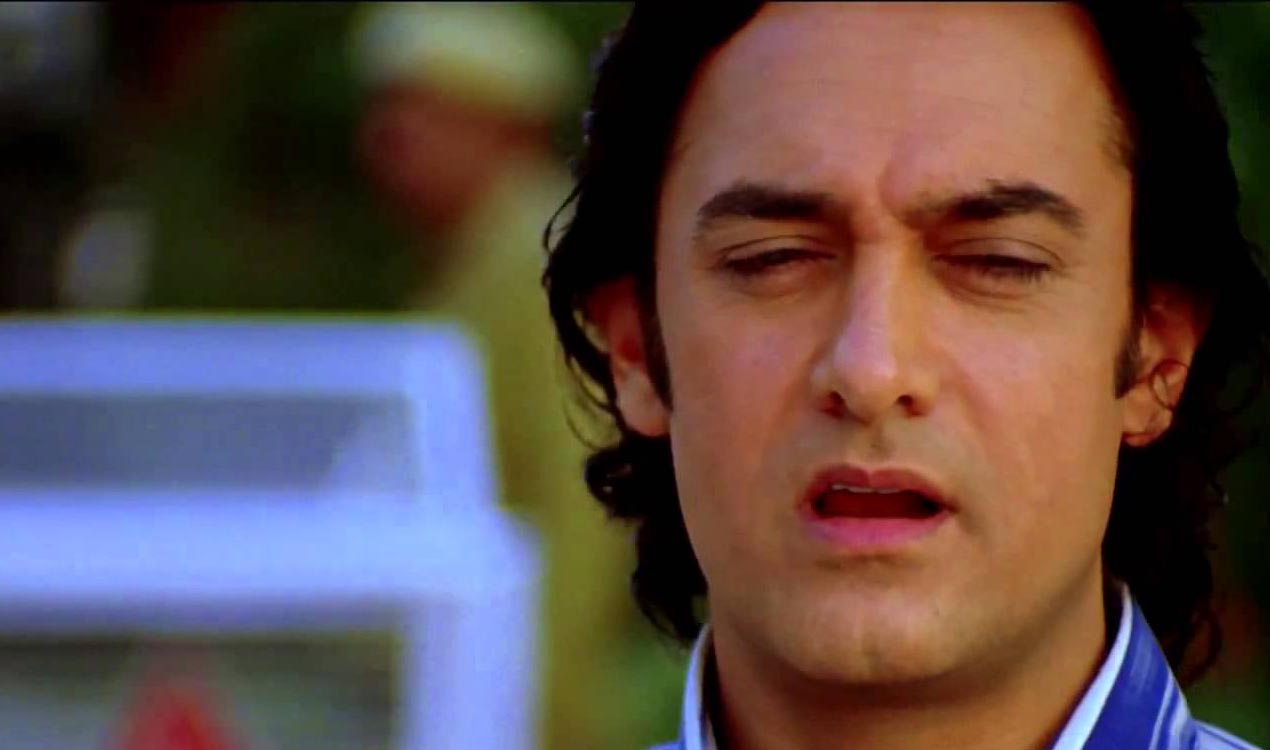 There are two custom recoveries available for Huawei Honor 6 running EMUI 3.1 based on Android Lollipop. In this guide we'll cover TWRP recovery. The other recovery available for Honor 6 is CWM.
Requirements:
Honor 6 with unlocked bootloader
MultiTool – [sociallocker] Download [/sociallocker]
STEPS
Step 1: Turn off your phone and connect it to your computer in Bootloader mode. To enter Bootloader mode press and hold Vol- button and connect the phone to computer using USB Cable.

Step 2: Download and extract MultiTool zip file. Inside the folder there will be "Honor6MultiTool.bat", Run the file as Administrator. If you have ADB drivers installed on your computer Press 1 or else Press 2 and Enter.
Step 3: Press 2 and Enter for Recovery.
Step 4: Press 1 and Enter for Install CWM and TWRP.
Step 5: You need unlocked bootloader to install TWRP. If you do not have unlocked bootloader, unlock it and start from Step 1. If you have unlocked bootloader press 1 and Enter.
Step 6: Press 2 and Enter for EMUI 3.1.
Step 7: To install TWRP press 1 and Enter.
Step 8: Recovery will be sent to your phone and installed. Ensure that the recovery gets installed properly and you get OKAY before restarting the device.
 Follow the procedure carefully..Any Problems faced during this process comment below. [amazon template=iframe image2&asin=B00FB374Q4][amazon template=iframe image2&asin=B015CLD3J6][amazon template=iframe image2&asin=B010URB82G][amazon template=iframe image2&asin=B00VEB0F22]