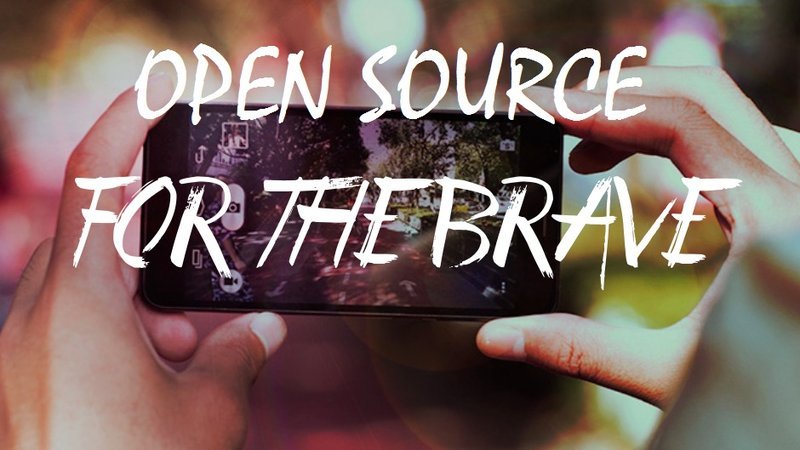 A petition has been started on change.org demanding that source code be released for Honor 6, particularly for the international variant H60-L04. The reasons mentioned in the petition for providing kernel source code is that the device lacks developer support and custom ROMS are not available for the phone.

Currently, CyanogenMod 11 and few other ROMS based on CM11 are available for Honor 6 but these ROMS are based on KitKat. The smartphone recently entered into beta testing for Lollipop. The users want Huawei Honor to release source codes so that developers can work on the device and provide a stable and close to stock android experience on Honor 6. The phone's latest beta software runs on Android 5.1.1 with EMUI 3.1 on top of it which lacks one of the main features of Android Lollipop upgrade – MATERIAL DESIGN.
If Huawei Honor releases the source code, developers may be able to bring latest CM12.1 on Honor 6 which will help users experience Android the way Google meant it to be. If you are an Honor 6 user or any other Honor smartphone user you should sign the petition. If Huawei releases source code for Honor 6 there is a bright chance they'll release it for existing and upcoming smartphones also. Sign the petition by clicking the button below.