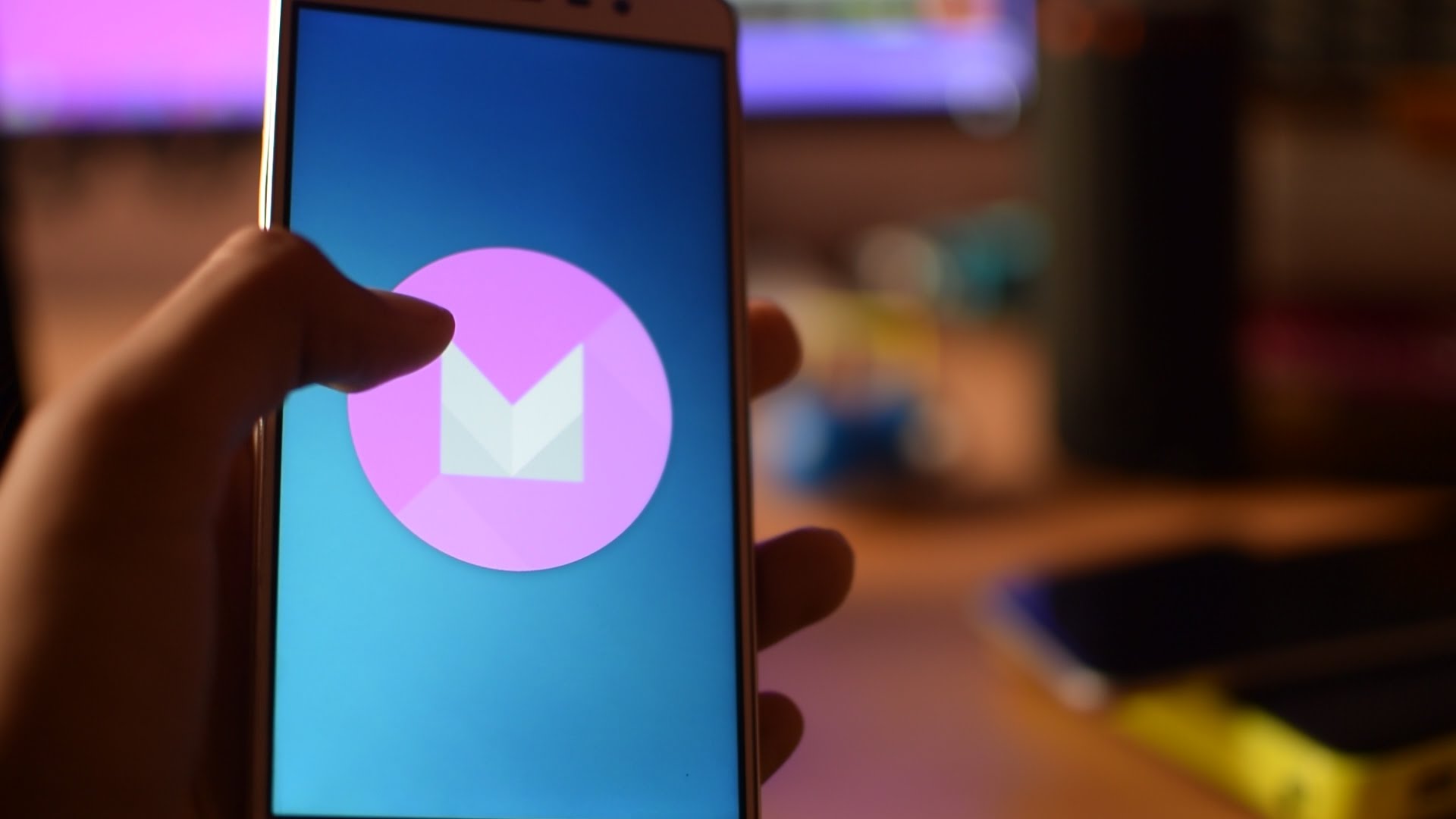 Redmi Note 3 is one of the highest sold smartphones in India. One thing which disappoints the users is that it is still running an year old Android version. In this guide we will help you to install official Marshmallow ROM from Xiaomi in the easiest possible manner. You don't even need to unlock your bootloader – which is another issue faced by Xiaomi users. Lets get going!
Requirements:
Redmi Note 3 Snapdragon Variant
Download adb files and put them in a folder named adb
Download and install MiFlash Tool
Download and install Mi PC Suite
Installation Procedure
This guide is made keeping in consideration Redmi Note 3 sold in India. First of all you'll have to visit MIUI download page and download the fastboot ROM. Scroll down until you find the following ROM. Download Redmi Note 3 Qualcomm Latest Global Developer Version Fastboot File Download. 
If the downloaded file is in a ".tar" format change the extension of the file to ".tgz". After that use a software like WinZip or 7Zip to extract the contents of the fastboot file. There might be more than one layer of compression applied to the files. Keep extracting until you find the following files in your extracted folder.
The ROM is now ready to be flashed. Next thing we need to do is prepare the phone for installation. Any installation of ROM using fastboot method will release in total data loss. It is advisable to take a backup of the phone at this stage. Anything stored in the internal storage will be cleared while files stored on the external storage i.e microSD card will remain intact.
Now you need to enable Developer options in your phone. Go to "About Phone – Click on MIUI version 7 times continuously". Voila! You're a developer!

Now you need to enable USB debugging. Go to "Additional settings – Developer options – Turn on the radio button for USB debugging".[one_third][/one_third][one_third][/one_third][one_third_last][/one_third_last]
A simple way to check if everything is working fine till now is to connect the phone to the PC using USB cable. Open the adb folder you had downloaded. Open cmd or command prompt from this folder and type the following command:[sociallocker][box type="note" align="aligncenter" class="" width=""]adb devices[/box][/sociallocker]
The cmd window should show a device attached, something similar to the following image.

Type the following command to boot the phone into fastboot mode.[box type="note" align="aligncenter" class="" width=""]adb reboot bootloader[/box]
The phone would boot up to a screen like this.

Follow the below mentioned link to boot your phone to EDL mode. Once the phone is in EDL mode red light will continuously blink on your device and the screen would turn black.Guide to boot into EDL mode
Now both, phone and the ROM are ready with us for flashing. Using MiFlash tool we can easily flash the downloaded ROM. Open MiFlash tool. You'll be presented with the following interface.

Click on Select and browse to the folder where the ROM files have been extracted.

Now click on refresh to view the connected device.

From the three radio buttons given below select "clean all". Also check that the drop down menu given besides the radio buttons is selected to "flash_all.bat".

Click on flash.
If you're successful in flashing the rom you'll be presented with a success message. After this you can disconnect the phone from PC and reboot the phone by holding down the power button.


Enjoy Marshmallow on Redmi Note 3!!