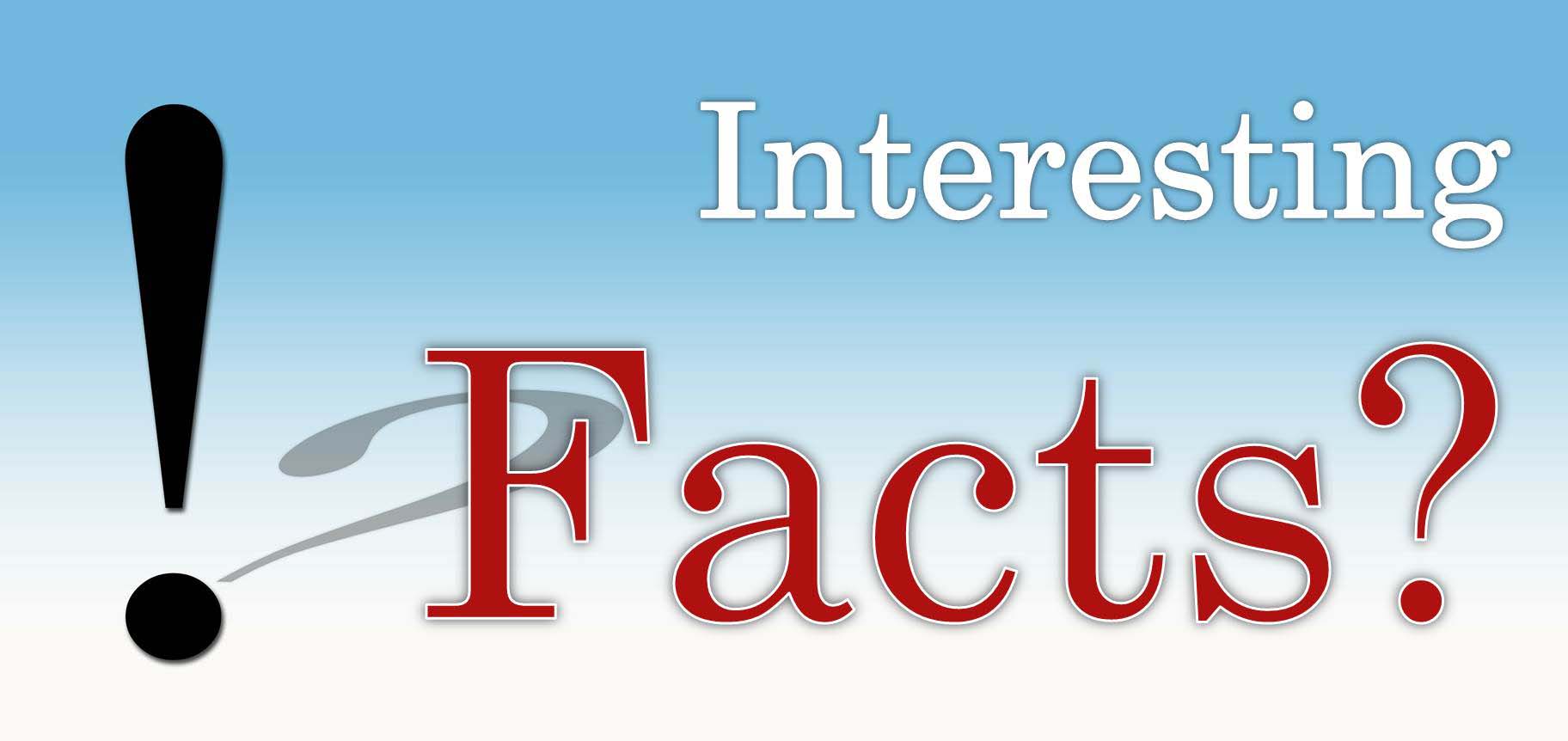 Did You Know
When a person dies, they have

7 Minutes

of brain activity left. It's the mind playing back the Person's memories in a dream sequence
Researches say that you can fool your mind into thinking that you are happy and smiling if you put a pencil in a between your teeth.
70% people enjoy old songs because of the Memories they've attach to them
Kissing releases

OXYTOCIN

in the brain, a hormone that strengths the

emotional bond

between two people
Physcology says that

Playing video games

make you more

creative
Most people text faster when its someone they like?
CLINOMAINA

is the excessive desire to stay in bed all day.
People who understand

sarcasm

well are often good at

reading people's mind.
Men and women who listen to

similar music

tend to be

better communicator

s and have longer relationships.
98% time

when someone says they have to ask you a question, you think all the

bad things

you've done recently.