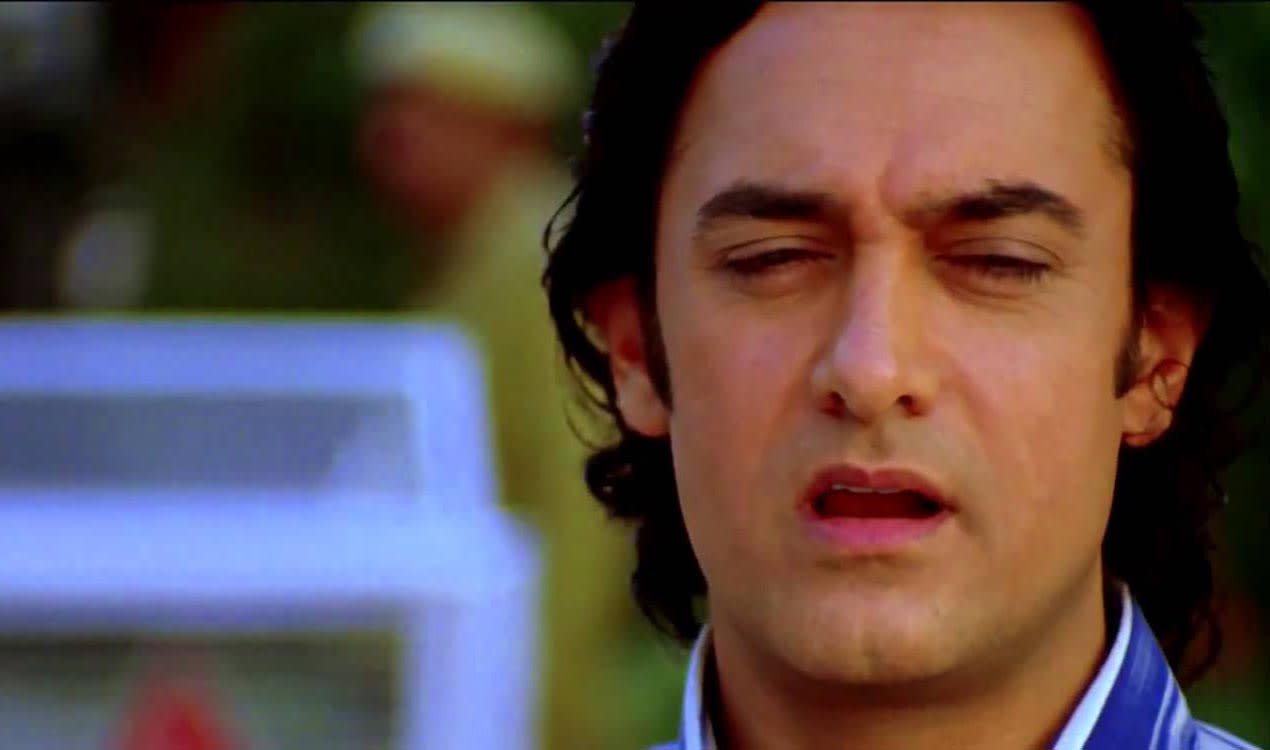 Have you ever heard of a phone which runs for almost 90 days with single charge(i guess you probably not) Here comes the new "Janus one" phone which runs for 90 days.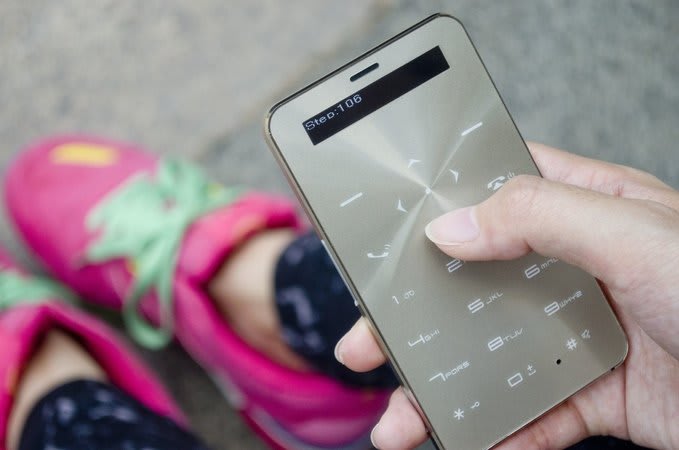 Back in the day, when feature phones ruled the market, 5-6 days battery life wasn't a problem. These days, when your phone's battery is low, all you want to do is make some urgent calls instead of worrying about features like camera, music player, or Internet. Realizing the same need, Janus One has been created
Janus One promises a standby time of 90 days, 12 hours talk time with its 1,500mAh battery and – everything comes housed in a credit card sized phone.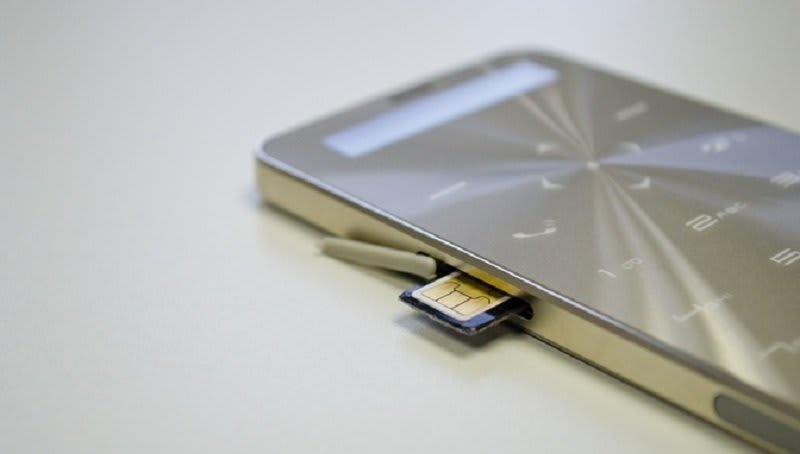 Unlike most smartphones these days, the Janus One doesn't have slim bezels or the latest 64-bit processor. Actually, it barely has a display at all as it's designed to be simple and robust compared to the tablets and smartphones we all carry around these days.
The Janus has several functions including the ability to pair with your normal handset. This allows you to use the small device as a Bluetooth dialer of sorts in case you don't want to dig for your device. That said, it's an actual mobile phone (GSM) as well so that Bluetooth with a "feature" not a requirement. As for the rest of the features, the Jane One has a built-in Pedometer, Phonebook with 500 contacts, and a 1,500mAh battery that's said to provide around 12 hours of talk time and 90 days of standby.
This means that you could technically fit it inside your purse or wallet and use it for emergencies, like when your smartphone's battery has died.
The Janus One is shockproof, water-resistant, and is the only phone of its size that offers a battery standby time up to 90 days.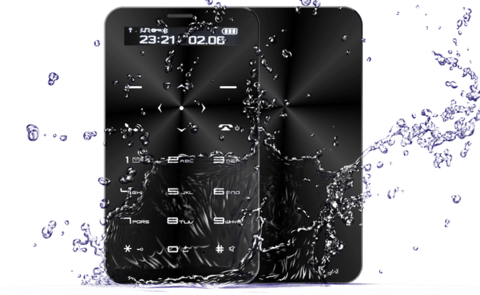 Specifications
Product Name                            Janus One
Network                                      GSM : 850/900/1800/1900
Size                                               99* 56.8*5.5mm (3.90*2.24*0.22 inches)
Display                                        1.68 OLED
SIM                                              Micro SIM
Phonebook                                500 contacts
I/O Micro                                  USB 5 Pin
Battery                                      1500mAh
Stand-by                                    Up to 90 days
Talk time                                   12hours
Bluetooth                                   3.0 version
Sensors                                      G-sensors
BT connection range               8-12.(8.75-13.72yds)
Language                                   Chinese,English,Spanish,German,French
Color                                            Polar White,Champagne Gold,Obsidian Black
What's in the package               USB cable(1),User manual(1)
For more information about janus phone visit its official website Janus one phone
If you have any suggestion towards this post please leave a message to our facebook page or leave a comment below 🙂