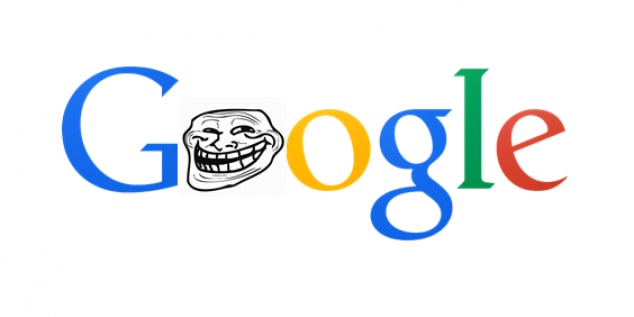 Microsoft trolls Google's Alphabet announcement, abc.wtf directs users to BING
WTF is ABC? Microsoft asks Google after its Alphabet announcement
Google announced that all its companies will be restructured into a separate new company called Alphabet. The news was recieved with some cheers as well as criticism. Stock market investors cheered the news because now they would get detailed bifurcation of Google's earnings which cynics questioned the choice of the name for the new mega Google company.
Arch rivals, Redmond based, Microsoft also jumped the troll bandwagon to but have a little bit of fun at the expense of the search giant.
If you visit ABC.WTF — a clear play on the ABC.XYZ site Google used to make its Alphabet announcement, you're immediately redirected to Bing search page.
Even better, going to ABC.FAIL will also take you straight to Bing Search's landing page.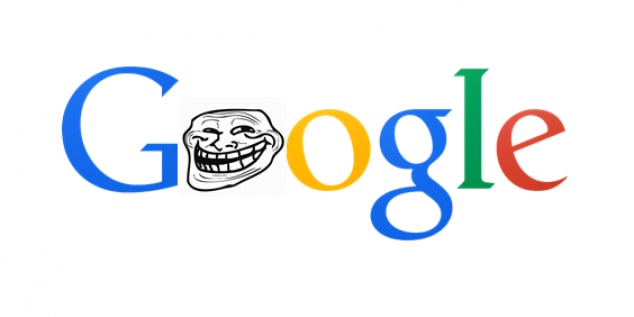 Although Microsoft has not claimed responsibility for the troll attack with the abc.wtf domain name, but Whois entry, which locates IP servers, clearly shows the domain registered from an IP location belonging to the Redmond-based company.Without question, this might very well be the coolest web redirect in history, a nerdy honor if there ever was one.
"So is Microsoft officially having fun at Google's expense? When emailed Microsoft to ask and will update if we hear back. The domain registration listing is private but the IP address points to the Microsoft Corporation in Redmond, Washington."
Looks like Microsoft is asking Google, WTF is ABC?
Well done Microsoft, well done.
Chinese ISP were also blocked google's ABC.xyz which monitors Internet censorship in the Asian country, the Alphabet website is "100% blocked." While users in the country trying to visit abc.xyz were greeted with an error page, it was not clear whether the blockade was a deliberate move by Chinese authorities, or if the website was taken offline because it pointed to already forbidden Google servers, All Google services, including Gmail, Calendar, Maps and the Google Play app store, have been blocked by China's Great Firewall Internet filtering system since the beginning of this year,Lot of criticism for google.
[amazon template=iframe image2&asin=B00Q2HGF3Q] [amazon template=iframe image2&asin=B00T9ND2EK] [amazon template=iframe image2&asin=B00RANKK6O]