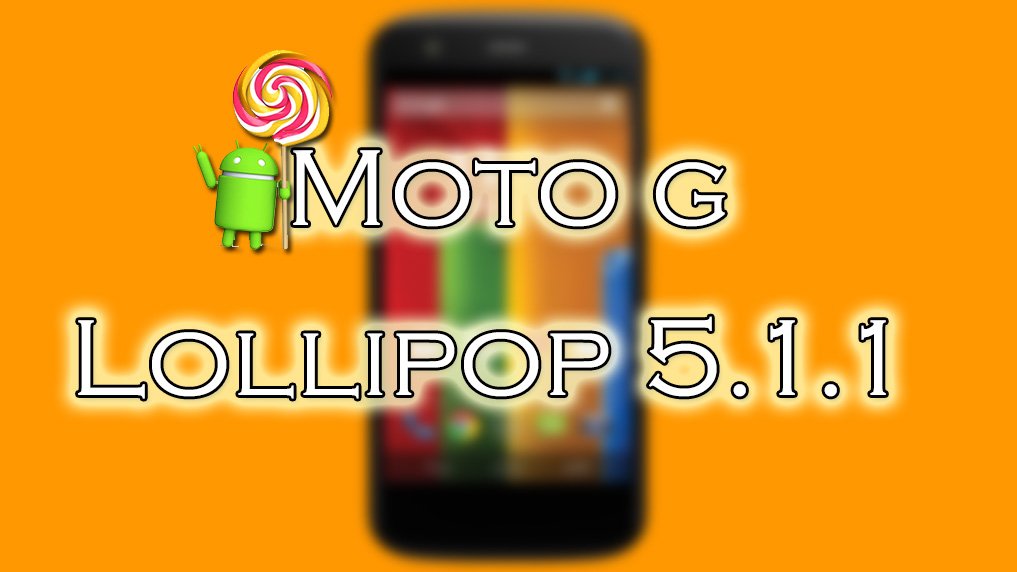 We have received an email from an Anonymous tipster with a screenshot showing that Motorola is inviting owners of Moto G 1st Gen to participate in an early preview of a new software release.
The phone features a 4.5 inch LCD IPS screen and a Qualcomm Snapdragon 400 quad-core processor clocked at 1.2 GHz, paired with the Adreno 305 GPU running at 450 MHz clock speed. Currently Moto G 1st Gen is running on Android 5.0.2 so this beta testing could be for Android 5.1.1. Moto G 2nd Gen is also running on Android 5.0.2. Where as recently launched Moto G 3rd Gen boots Android 5.1.1.
Since Motorola is inviting participants, update might take a few weeks to reach all the users. Do tell us what you expect from the update? How can Motorola improve the coming update?