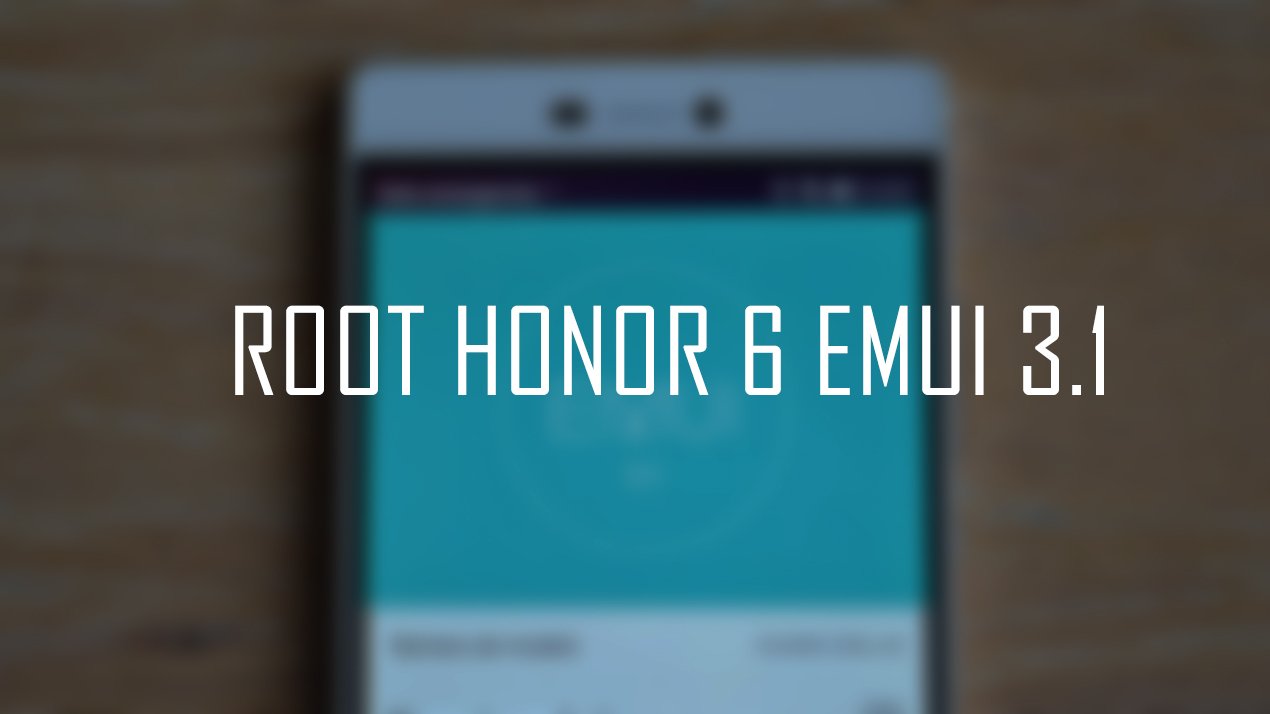 Now that you have upgraded your Honor 6 to Lollipop we will tell you how to root it. Please follow the steps carefully.
Requirements
Honor 6 😛
Rooting Tools – Download and extract
ADB and fastboot setup on your computer
If you don't have download and install Minimal adb from the link.
Unlocked bootloader
Step 1
Connect your phone to the computer via USB cable and enable USB debugging from the developers option.
Step 2
Open the Root_EMUI+3.1 folder that you have extracted. Open Command prompt (cmd) from the folder.
Step 3
Now you need to enter the following commands in the same order as given:
This will make your phone boot into bootloader mode.
fastboot flash recovery nogui_noflash.img
Wait for the recovery to get installed.
Now the phone will reboot.
After entering this command quickly type the next command.
adb push UPDATE-SuperSU-v2.46.zip /su.zip
Pay attention to the 'space' between UPDATE-SuperSU-v2.46.zip and /su.zip
Enter the next command as soon as you finish this command.
adb shell /sbin/recovery –update_package=/su.zip
Again pay attention to the spaces between the commands and there are two hyphens before update.
Now the phone will boot back to bootloader.
fastboot flash recovery stock_lp_h6.img
After flashing this recovery you can restart your phone. Your phone is now rooted. When you reboot the phone you'll find the Super SU app in your phone.
This process has been tested on Honor 6 H60-L04 version but should work for other versions also.
Disclaimer : We are in no way responsible for whatever you do to your phone. If you brick your phone in the process we'll try to help you to recover it but we can not guarantee anything. If you are unsure that you won't be able to follow the process as stated please don't attempt it. Take help of a friend.