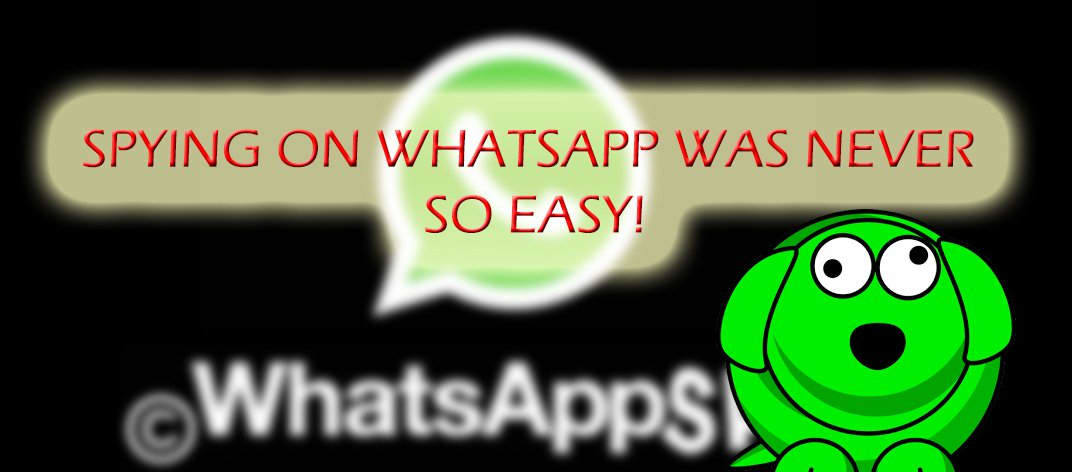 Ever wanted to spy on other online and offline status?? well you have reached the right post
Whatsdog is all you need to monitor!
Q) What is whatsdog?
A) WhatsDog is a simple tool to tell you when a contact gets online on WhatsApp, even if he or she has made that information private. With this tool, you'll be able to spy on any phone number you want.
Q) Whats special about this?
A) You don't need to have WhatsApp installed, nor even have the person saved in your contacts book. The app only requires a phone number to start tracking, and once it does it will give you detailed information about when that person gets on and off WhatsApp.
Once you start using this app, a calendar will be created where you can see the entire history and statistics related to tracked contacts' connection times. This way, you'll be able to know how many times he or she got online in the past 24 hours, the past week, or even the past 30 days, and also exactly for how long.
You can also configure WhatsDog to notify you at the exact moment the number goes online.
IMPORTANT :- 1) You should have a google account  in order to spy
Download here
How to use
Step 1) Download the application from the play store and install it
Step 2) Open the application
Step 3) Choose the required country code or select it from the contacts
Step 4) You are done! whenever the person comes online whatsdog will spy on the contact and saves the online timings