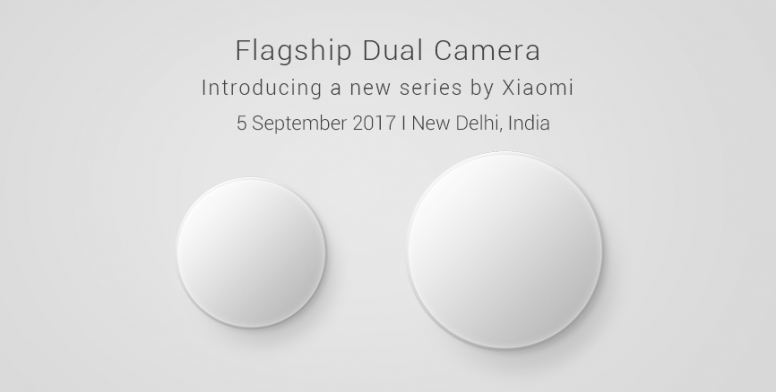 Xiaomi has been doing a lot of teasers for it's upcoming "Flagship Dual Camera" phone. Xiaomi has done a great job up till now to prevent any leaks about the upcoming device.
The latest installment of teasers from Xiaomi India comes in the form of following video.
Speculations and rumors are strong in favour of a Xiaomi device running on Stock Android. Even the above video shows a great resemblance to Google's design and color choices. For most fans it'll be a dream come true to see Xiaomi hardware running on Stock Android software.
Earlier rumours were hinting at the launch of Xiaomi Mi 5X which is also a dual camera smartphone. Xiaomi has specified in the teasers that it will be introducing a new series and the event is a Global Launch. This largely puts to rest the rumours that Mi 5X is coming to India.
All we know till now is that Xiaomi is launching
a flagship dual camera smartphone
a new series of smartphones
a smartphone globally
Xiaomi is inviting fans from all over India to attend this launch event. If you wish to attend you may apply by visiting Mi Community or Register Here. Limited seats available and registrations close at 10PM on 31st Aug, 2017. Hurry!!!
Do tell us in the comments which phone you think will be launching on 5th September!