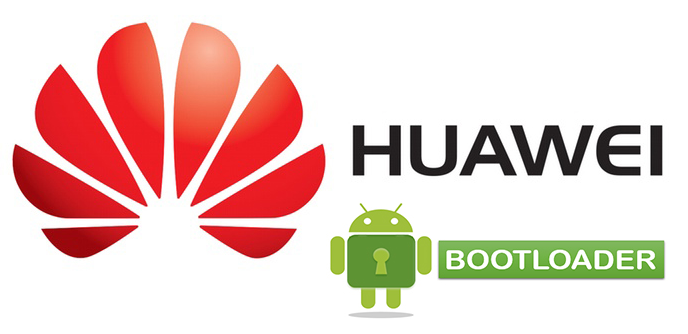 How To Unlock Huawei Honor Bootloader Official Way!!
Hello Techies,
Having an Honor device??? Planning to utilise the true power of an Android device?? Want to root your device??? But stuck on how to unlock the "BOOTLOADER"???
Here is the most easiest and detailed description on how to unlock your bootloader officially.
So lets start…….
Step 1. Download the latest drivers from here [sociallocker]link [/sociallocker]. Click on download and then install it.
Step 2. Open this[sociallocker] link [/sociallocker]and click on "Unlock Bootloader".

Step 3.  Accept the "Unlocking Agreement". Check the checkbox and click on Next.

Step 4. Sign up or login. If you have already signed up then login using email and password OR login using Facebook.
Click on Facebook icon to login.

Step 5.  Now fill in the details in the text fields.
Note: If Huawei links are not working then open it in Incognito mode.
How to enter the product model
Follow the steps below and enter the model number exactly as it is displayed. Pay attention to the capitalizations and spaces.
Phone users: Go to Settings > About phone > Model number.
Tablet users: Go to Settings > About tablet > Model number.
Entering the IMEI or MEID
If you're using a China Telecom or full-frequency phone, enter your MEID. If not accepted, try the IMEI, IMEI 1, or IMEI 2.
If you're using other phone models, enter the IMEI or IMEI 1. If not accepted, try the IMEI 2.
 How do I obtain the Product ID?
Bring up the dialpad and enter *#*#1357946#*#* . An 8-digit ID will then be displayed.