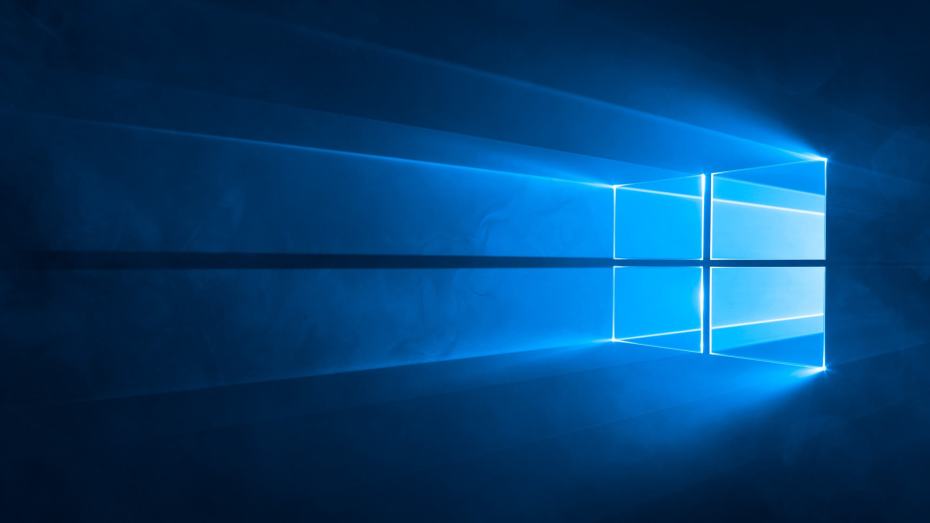 Microsoft Launches Windows 10 S
Microsoft is launching a new Surface-branded device today: the Surface Laptop. While the device leaked last night, Microsoft's Panos Panay took to the stage at the company's New York City event to unveil it officially today. It's a 13.5-inch laptop that's designed to work with the company's new Windows 10 S operating system.
Panos Panay, Microsoft's devices chief, says Microsoft has focused this hardware on students who are just about to leave high schools. "We talk to a lot of them… they're asking for a laptop, they're asking for a Surface laptop," says Panay. "So we built a laptop, and it's beautiful."
Windows 10 S is available as a free download to Schools that have Windows 10 Pro installed on their computers.
The new operating system is being seen as Microsoft's way of challenging Chrome OS and changing education. Over the past decade, Microsoft has seen schools making a shift to the cheaper Chromebooks. It can also be seen as a successor of Windows RT, which ran apps only from Windows store.
Just like Windows RT, everything that runs on Windows 10 is downloaded from Windows Store. This means that the developers of many apps will need to repackage their programs and upload it on Windows Store.
Just like me, many of you would be wondering about the meaning of S in Windows 10 S. Well, S could stand for Schools.
During an onstage demo, Microsoft showed that Windows 10 S will just take 15 seconds to get ready for a student to log in and use for the first time. With a dedicated USB key, Windows 10 S can customize all the settings for a school.
Windows 10 S allows the company to slot into existing schools and districts without forcing them to scrap everything and start again. Much like consumers, schools don't want to change up operating systems every couple of years when the time comes to refresh a device. By introducing these systems now, the company hopes to cut off some of the market share erosion that has occurred over the past couple of years
Microsoft is also bringing full versions of Office to the Windows Store, but we'll need to see more desktop apps arrive to see whether Windows 10 S will be successful for its limited market. If it's too restrictive, Microsoft is offering an option to enable all desktop apps, for a fee. If you purchase a device running Windows 10 S then you'll be able to upgrade to Windows 10 Pro to enable all desktop apps to run like normal.
New Windows 10 education PCs will be coming out soon from partners including Asus, Samsung, Dell, and HP, starting at $189. All new Windows 10 education PCs will get a free one-year subscription to Minecraft: Education Edition, too. All schools currently running Windows 10 Pro can receive a free update to Windows 10 S as well.
Here's what benefits the new Windows 10 S education PCs will get:
Free Minecraft: Education Edition subscription
Free Windows 10 S for all schools on their Windows 10 Pro PCs
Free Microsoft Office 365 for Education with Microsoft Teams
Did you find Windows 10 S exciting? Don't forget to share your views with us.