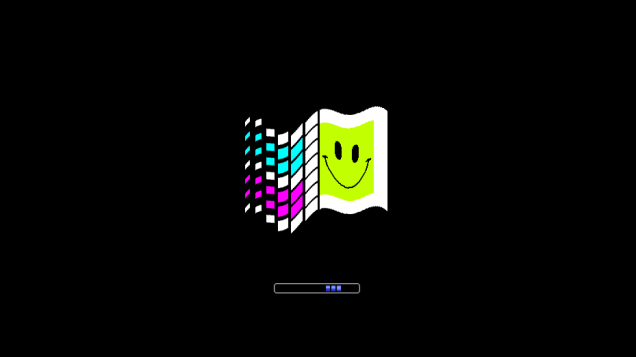 www.windows93.net will take you all the way back to windows 93!!
A pair of French hackers teased a new project called Windows 93. It was a wonderfully weird web-based operating system, some sort of spoof on Windows 95, packed to the gills with insidery internet jokes. And late last night, the digital artists released the full version. It's still wonderfully weird, thank God.
The technicolored dream beam that is Windows 93 comes from the wild minds of Jankenpoppand Zombectro. It looks a lot like a more primitive and meme-filled edition of Windows 95—except instead of Solitaire and Internet Explorer, you've got Solitude and Cat Explorer.
There's also a highly improved version of MS Paint called Piskel and a hallucinatory program called Acid Box 93 and a snarky version of Wolfenstein 3D called Castle GAFA 3D. That's just to name a few.
[amazon template=iframe image2&asin=B00KGXHN06] [amazon template=iframe image2&asin=B00UP4HH1Q]
If you have any questions regarding this please let us know in the comments.