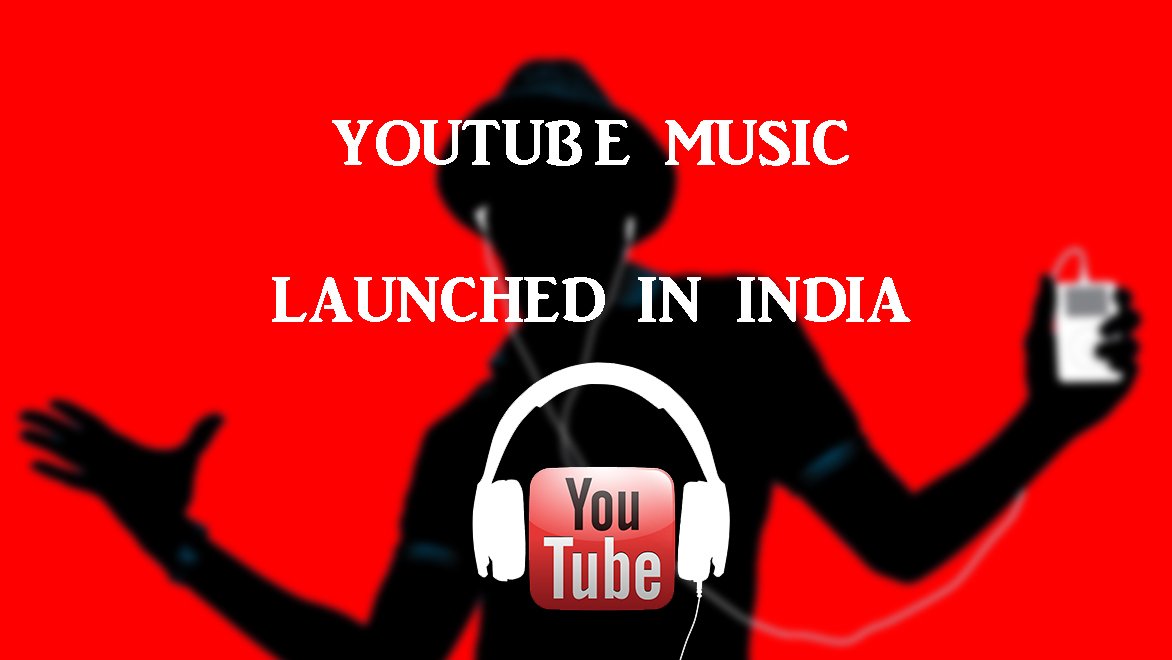 Youtube Music has Launched in India for Android and ios devices
YouTube Music is free Music app that is focused application for discovering music videos, exploring YouTube's recommendations, viewing your previous favorites, and streaming audio.
Although it's free to use for everyone, people who pay $10 a month for ad-free streaming service YouTube Red will be able to switch between video and audio-only, hear videos playing even if they're in another app, and save videos for offline watching and also kill adds.
If you sign up for the $10-per-month subscription, you get ad-free access to the entire catalog of videos and the ability to save them offline. The YouTube Red package also applies to YouTube's other apps and grants you unlimited streaming with Google Play Music.
Google says once you download the app, you'll get 14 days of YouTube Red perks before you're bugged about subscribing. You can check out YouTube Music now from the App Store and Google Play.
Once you download the app you will get 14 days of free music streaming.
Meanwhile, YouTube Music Key is the paid tier of Google's new initiative, which will cost $9.99 and enable offline and ad-free listening. Key will launch with an invite-only beta this coming Monday (Nov. 17) in the U.S., U.K., Ireland, Spain, Italy, Finland and Portugal. All Key subscribers will also be given access to Google's existing streaming service, Google Play Music.
YouTube says people around the world watch more than 6 billion hours of its videos a month. Spotify, the biggest subscription music service, counts more than 50 million users, about 12 million of whom pay to access its library without commercials.
YouTube Red subscribers get a few extra features, including ad-free music, the ability to play music in the background, an offline discovery feature, and an audio-only mode. If you download the app now, you'll also get a free 14-day trial of YouTube Red to check it out. Play Store and App store
Google is no stranger to the subscription music world. It already has a $10-a-month service called Google Play Music All Access, though it has not released its number of users. People who sign up for Music Key will also get to tap into Google Play Music.
Read this article to know More About :Youtube Paid version