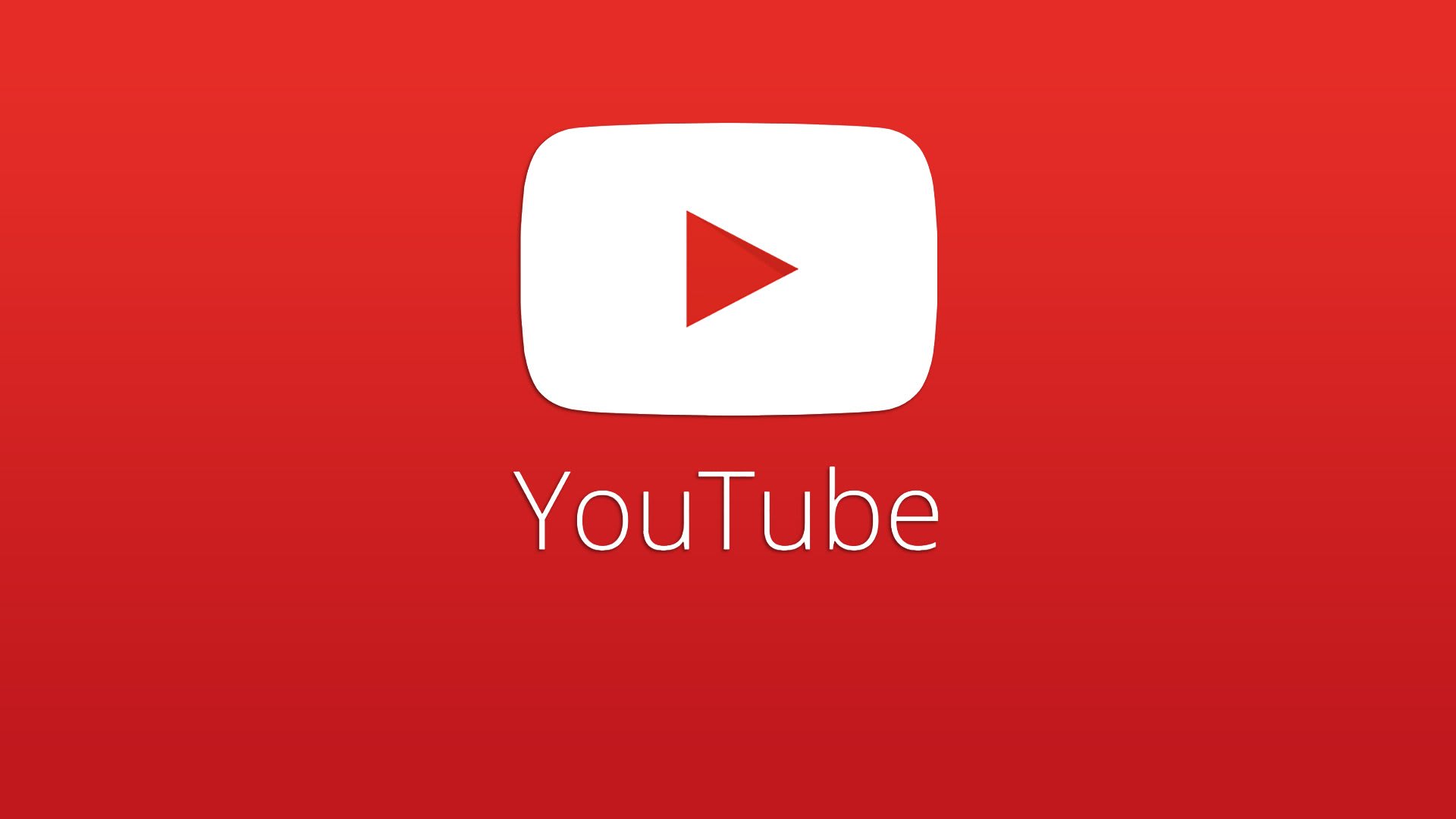 YouTube's always placed huge levels of importance on its community, starting with the people who regularly upload content to the platform. Now, to make things better for video creators, the Google-owned service has revealed a list of features that are in the works. Most notably, YouTube is set to introduce a new ranking system for comments; improved, more customizable notifications for subscribers; and the ability for channel owners to manage their videos settings, like monetization options, from the mobile app. YouTube says it will also be enhancing its 360-degree video and live-streaming features, with the goal being to let creators easily setup and manage those tools.For almost four months, YouTube had been doing experiments on new updates that it wished to introduce in its website. It looks like finally all the efforts have been paid off.
YouTube has recently rolled out a brand new update for its website, which is a new HTML5 player that comes with improved viewing and control options. The most significant change that one can notice about YouTube upfront is the control bar that has been reduced in size and which goes away while you are engrossed in watching the video.
The new video player gives you a feel of the YouTube's mobile player while you are watching it, as it seems to be very inspired by it. The buttons on the new video player after the update have become larger than what they were earlier. Additionally, the 'Watch Later' button has also been removed.
Even though the updates have not brought a drastic change, but with the increasing number of users watching the video player everyday, YouTube is certainly looking to improve the overall consumer experience to ensure that the users keep coming in.
Up to 60 percent growth has been noticed by YouTube in its "watch time" year-over-year due to it being the consumers preferred viewing website. Similarly, YouTube has also noticed an increase in its "watch time" on its mobile player, which is almost more than 50 percent over last year.
With the addition of a past update, wherein the videos can be expanded to cover the display of mobile devices while recording videos (whichever way the user prefers to hold the phone), it seems YouTube seriously wants the users to have a wonderful experience.
It looks like it's time for Facebook and other competing video provider services to roll up their sleeves and provide competition to YouTube, if they wish to stay in business.
Audio Library, now with sound effects: You've used the hundreds of free songs in the Audio Library on millions of your videos. But until now, you've had to go through extreme lengths to make your own zombie screams and fighter plane sounds. To make your lives easier and videos better, from today you now have thousands of royalty-free sound effects at your disposal. We've also added more tracks to the Audio Library.
60 (yeah, six-zero) frames per second: Your video game footage with crazy high frame rates will soon look as awesome on YouTube as it does when you're playing, when we launch support for 48 and even 60 frames per second in the coming months. Take a look at some preview videos on the YT Creator Channel. Make sure you're watching in HD!
Fan Funding: Your fans aren't just watching your videos, they're also helping support your channel through services like KickStarter, IndieGogo, Patreon and more. We'll be adding another option for you, where fans will be able to contribute money to support your channel at any time, for any reason. A handful of creators are testing this feature soon on desktop and Android, including Dulce Delight,Fitness Blender, The Healthcare Triage, The King of Random, Soul Pancake, Steve Spangler Science,The Young Turks, and Thug Notes. If you're interested in trying it on your channel, sign up here.
Creator Credits: Collaboration is a key to great videos on YouTube. You're already giving your collaborators shout outs in your video descriptions. But what if those text-based shout outs were tags that let viewers click through to their channels, or let you search for a collaborator based on their work and location? That's our vision for Creator Credits, stay tuned for more.
Subtitles contributed from fans: More than a billion people watch YouTube each month, but not all of them speak the same language and some are deaf or hard of hearing. Automatic speech recognition and automatic translation on YouTube can help, but your fans can do an even better job. In the coming months, your fans will be able to submit translations in any language based on the subtitles or captions you've created, helping you reach even more viewers. You can try this out now on Barely Political, Fine Art-Tips, Got Talent Global and Unicoos.
Info Cards: Annotations are useful, but not as ridiculously good looking as say, Blue Steel. In the near future, you'll see our new interactive information cards with a clean look, which you'll beable to program once to work across desktop, phones and tablets.
SiriusXM & YouTube: We love supporting artists, and so do our friends at SiriusXM. That's why we teamed up to launch "The YouTube 15," a weekly show on SiriusXM's Hits 1 hosted by Jenna Marbles and featuring the biggest names and rising stars in music from YouTube.
More ways to playlist: Along with playlists analytics we recently added to analytics, expect to see more ways to create playlists, so that all the time you spend building them translates into easier discovery for viewers and better results for you.
[amazon template=iframe image2&asin=B00MCV9B64] [amazon template=iframe image2&asin=B00ZQ8HOAK]